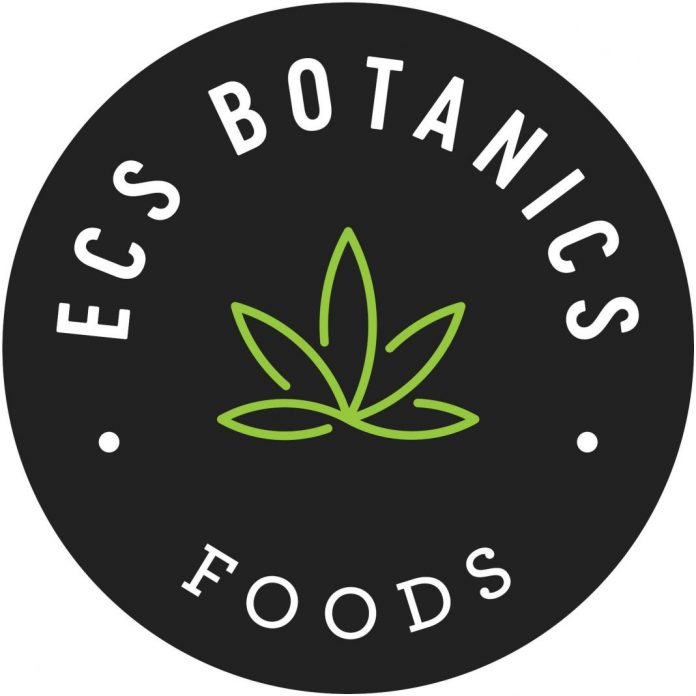 ECS Botanics Holdings has dispatched its maiden commercial shipment of medicinal cannabis biomass from its advanced medicinal cannabis facility in north-western Victoria.
According to the company's statement, the shipped product includes THC and CBD biomass, which includes dry flower and leaf for extraction purposes.
ECS Botanics Managing Director Alex Keach said the announcement was a significant milestone for the company as domestic and overseas medicinal cannabis market continues to grow.
"The team at our Victoria facility have worked tirelessly to bring the facility and operation to a point where it can deliver commercial product," Mr Keach said.
"The use of medicinal cannabis across Australia continues to increase rapidly, and we are excited to now be able to deliver commercially into that burgeoning market.
"This maiden shipment is a milestone as the Company looks to secure a significant foothold in the domestic medicinal cannabis industry."