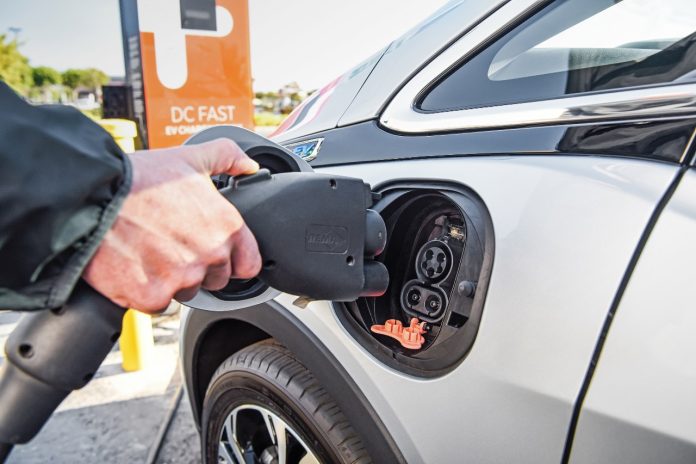 Prime Minister Scott Morrison recently announced $243 million in funding to process rare materials needed for electric vehicles.
PM Morrison's speech to the Western Australian Chamber of Commerce and Industry discussed the funding for major private projects that manufacture rare minerals needed to produce batteries.
"These projects are about manufacturing the products and materials Australians need and the world needs, by making them right here at home," the Prime Minister said.
The funding will be under the $1.3 billion Modern Manufacturing Initiative.
$30 million will be used to support a rare Earth separation plant that could potentially supply NdPr, a material used in electric vehicle magnets.
The $90.8m Arafura Resources Nolans Project in Central Australia is being constructed to be one of the biggest sources of rare earths.
"Rare earths are critical to the manufacture of electric vehicles and wind turbines, with demand growth forecast to be exponential in coming decades," Arafura Managing Director Gavin Lockyer stated.
ure Battery Technologies and Poseidon Nickel will receive $119.6 million in funding as they establish an integrated manganese, nickel, cobalt battery material refinery in Western Australia.
The $400 million project will focus on the manufacturing of battery cathode active materials (pCAM), a precursor product for advanced electric vehicle battery materials.
PM Morrison also announced a $49 million grant for a vanadium battery project in WA, which could be utilised for charging infrastructure for electric cards, residential energy storage, mining, and agriculture.
Australian Vanadium's $367 million project involves the processing of high-grade vanadium from the Meekatharra mine before its transformation to energy-storing batteries.
The fourth grant for $45 million will be given to a $330 million project that is expected to meet the increasing demand for LED lights and lithium-ion batteries.
Under the Modern Manufacturing Strategy, the country's regional manufacturers play an important role in capitalising on the opportunity to process critical minerals.
Image Source: www.facebook.com/scottmorrisonmp