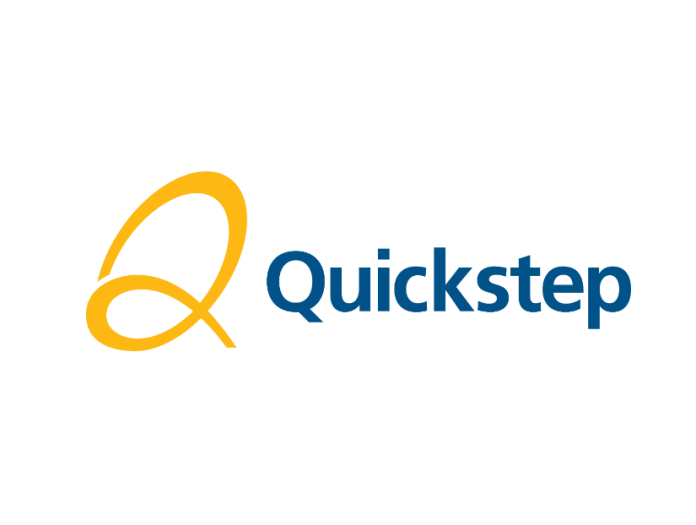 Quickstep Holdings' employment levels have grown 'significantly' due to increasing workload, the company has announced on Monday.
Quickstep, which currently employs 240 people across Australia, said it expects to add another 40-50 employees to its ranks before the end of 2020.
CEO and Managing Director Mark Burgess said the employment growth was driven by increased production for the global F-35 Lightning II Joint Strike Fighter (JSF) and other project secured by Quickstep.
He said JSF production volumes will continue to increase over the next few years, which will in turn result in growing employment numbers in Australia beyond the current 2020 forecast of almost 300 employees.
"We are continuing to recruit and develop a highly skilled and motivated team, capable of delivering our vision of being a leading global provider of advanced composite solutions," Mr Burgess added.
"Our highly capable workforce has substantial Aerospace and Defence experience and we have developed strong vocational training partnerships with TAFE NSW, Deakin University and other educational partners to ensure that our people have the highest level of skill available in the Australian market and meet all global competency requirements."
Image credit: https://www.quickstep.com.au