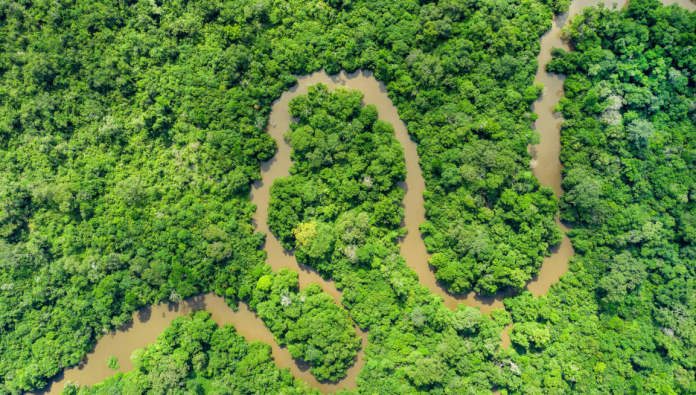 Fortescue Future Industries (FFI), the green energy arm of Australia's iron ore producer Fortescue Metals, has acquired the commercial assets of Xergy Inc and Xergy One Ltd. (Xergy) to form FFI Ionix Inc.
Based in the United States, FFI Ionix will operate as a technology development company focused on commercialisation of hydrogen technologies, including ion exchange membranes for water electrolysis, electrochemical compression, water transmission and fuel cells.
The moves comes just days after FFI announced the appointment of energy industry expert Paul Browning as President and CEO of FFI North America, effective January 1, 2022.
FFI Chief Executive Officer, Julie Shuttleworth said, "These investments will advance the technologies needed for FFI's green hydrogen projects.
"Together, our goal is to make zero emissions energy available at an industrial, global scale as we become the world's leading, fully renewable energy and green products company."
FFI Ionix is a leader in next generation electrolysis technology, such as Anion Exchange Membrane (AEM) and is a commercial supplier of membranes.
Its technology portfolio also includes several solid-state, non- mechanical, hydrogen compression and expansion technologies to support devices that operate on hydrogen and other gases as a fuel.
Xergy founder and FFI Ionix General Manager Bamdad Bahar said the company boasts an intellectual property estate of over 100 patents and applications, and a sales catalogue of various cutting-edge products, including a new range of leading-edge Anion Exchange Membranes.
"We share FFI's passion for driving innovation," he continued.
"I am incredibly proud to have joined FFI Ionix and the global battle against climate change."
FFI also announced in would become the largest supplier of green hydrogen (GH2) to the United Kingdom after signing a multi-billion-pound deal with construction giant J C Bamford Excavators (JCB) and Ryze Hydrogen (Ryze).
Under a memorandum of understanding, JCB and Ryze will purchase 10% of FFI's global green hydrogen production.
FFI Chairman, Dr Andrew Forrest AO, said, "This landmark, first of its kind partnership will help the UK to achieve Net Zero, particularly in the hard to electrify sectors.
"Our agreement signals the first major shift in the global commercial landscape from fossil fuels towards the real, practical, implementable solution that is green hydrogen. We are delighted to announce this groundbreaking initiative at the critical climate forum of COP26.
"The reduction in greenhouse gas emissions associated with replacing fossil fuel with only two million tonnes of green hydrogen is the equivalent of taking over 8 million cars off the road – almost a quarter of the UK's entire fleet," Dr Forrest concluded.
Image credit: https://ffi.com.au/news/fortescue-future-industries-acquires-commercial-assets-of-xergy/