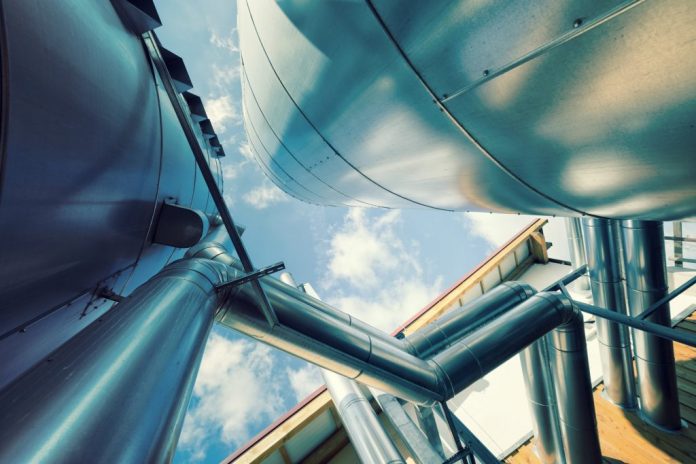 Three companies have been awarded more than $100 million in conditional funding by the Australian Renewable Energy Agency (ARENA), to deliver commercial-scale renewable hydrogen projects in Western Australia and Victoria that will be among the biggest in the world. 
On behalf of the Australian Government, ARENA has conditionally approved the funding for Engie Renewables Australia ($42.5m), ATCO Australia ($28.7) and Australian Gas Networks Limited ($32.1m), through its Renewable Hydrogen Deployment Funding Round.
The funding will help deliver three 10MW electrolysers – among the largest ever built in the world – with a total project value of $161 million.
Engie's electrolyser project will produce renewable hydrogen in Yara Pilbara Fertiliser's existing ammonia facility in Karratha, WA, while ATCO and AGIG's projects in Warradarge, WA, and Wodonga, Victoria, respectively, will use renewable energy to produce hydrogen for gas blending into the existing natural gas pipelines.
ARENA CEO Darren Miller said the projects will play a significant role in supporting commercial-scale deployments of renewable hydrogen in Australia.
"We're excited to have chosen three projects we believe will help kickstart renewable hydrogen production in Australia at a large scale," Mr Miller said.
"One of the projects will see clean hydrogen used to make ammonia for export and the other two will blend clean hydrogen into our gas pipelines to help decarbonise our natural gas networks.
"Our hydrogen industry in Australia is in its infancy, so the lessons learned from these three projects – and the entire funding round – will be important in driving our future hydrogen economy."
Minister for Energy and Emissions Reduction Angus Taylor said the projects will provide new economic and employment opportunities in regional Australia.
"These projects show how our existing ammonia industry and gas pipeline network will be crucial to the future clean hydrogen sector. This will be key to bringing down cost of renewable hydrogen production and distribution," Minister Taylor said.
"Not only will these projects allow for new export opportunities, but they will build-up domestic demand so we are able to reduce emissions both here at home and overseas.
"We're excited to be partnering with industry in regional Australia to unlock the energy and economic benefits of hydrogen."
The projects are expected to create more than 210 jobs during construction.
Image credit: arena.gov.au