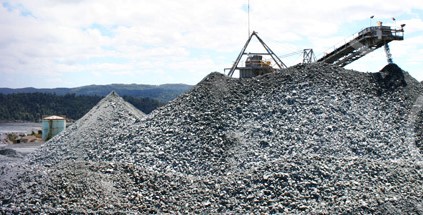 Iron ore miner Grange Resources has warned that it might be forced to cut jobs in order to reduce costs and rescale operations this year as a result of low iron ore prices.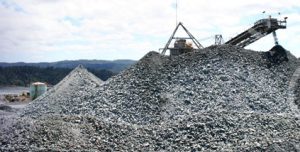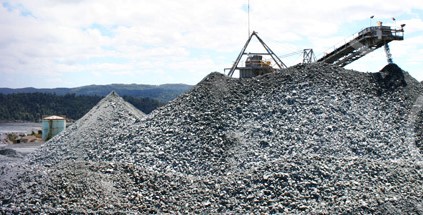 The company is a specialist producer of high-quality iron ore pellets that are used in steel production.
In an ASX Announcement issued yesterday, Grange Resources said that it achieved record pellet production in 2015 "despite the refurbishment of the mills during the year."
"Additionally, the Company has realised significant cost reductions throughout 2015, and continues to strive for further cost reductions in the current iron ore market," the company said.
"An optimisation strategy, which is expected to be completed early in 2016, is part of Grange's over-arching strategy to continue reducing costs, maximising margins and retaining free cash flow. Due to the continued weakness in the iron ore price and subdued pellet demand combined with the optimisation strategy, redundancies may be made."
Grange Resources owns the active Savage River iron ore mine in Tasmania. The mine is located 100km southwest of Burnie. The company also operates a pellet manufacturing facility near the mine.