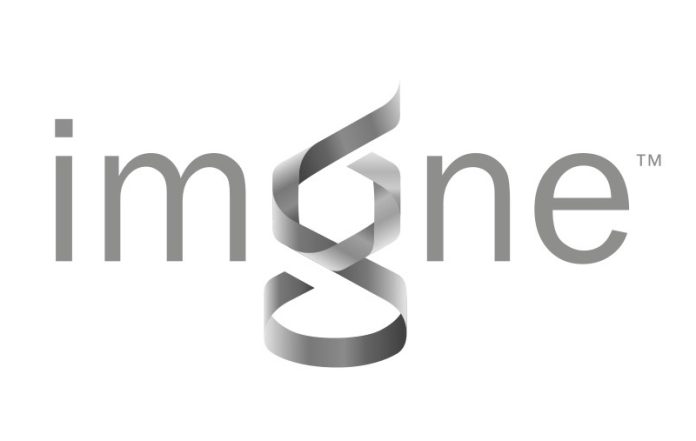 Imagine Intelligent Materials has opened a new graphene manufacturing plant in Geelong that will help the company bring strong, flexible and lightweight products to global markets.
The Sydney based company has already pioneered a range of 'smart' products for the overseas markets, including a graphene-based industrial coating capable of detecting unseen holes in dams and tunnels, and graphene-enabled sensors that can detect real time changes in stress, temperature and moisture.
The Assistant Minister for Industry, Innovation and Science, Craig Laundy, who opened the new plant on Tuesday, said Imagine Intelligent Materials was 'a great example' of a regional manufacturer whose cutting-edge work was having an impact beyond the region.
"They have demonstrated a capacity to both develop and manufacture highly effective end products which have revolutionary implications for manufacturing industries in Australia," Mr Laundy said.
"They've done that by embracing new technologies, linking with global value chains, and developing high value-added products.
Graphene, considered a 'smart material', is a one atom thick layer of carbon extracted from graphite. It is 100 times stronger than steel, is impervious to water and gases, can stretch like rubber and has extremely high electrical and thermal conductivity.
This 'super material' is widely seen as a new platform material for advanced manufacturing, with applications including; electronics, fashion and sports wearable technology, mining, water conservation and purification, automotive structures and energy storage.
Image credit: imgne.com