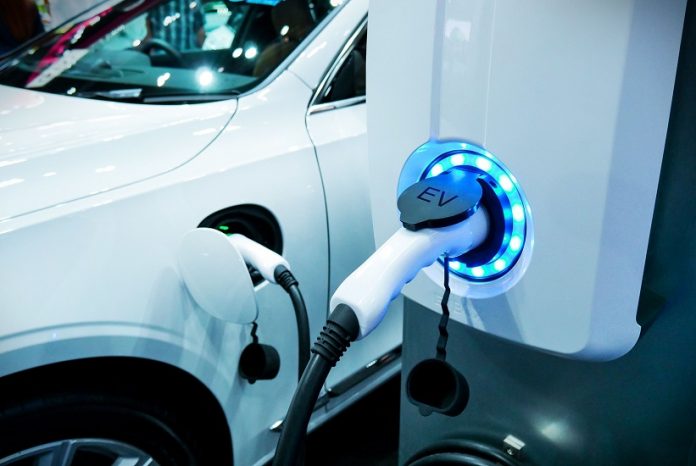 A new CSIRO report has found that Australia is on the verge of developing significant capability and capacity to move further along the battery value chain based on a world-class minerals resource and strong technical competence.
Commissioned by the Future Battery Industry Cooperative Research Centre (FBICRC), the report indicates this move along the value chain would bring significant social, environmental and economic benefits, placing Australia as a trusted supplier and an exporter of value-added products, rather than just raw materials.
Stedman Ellis, FBICRC CEO said the report, "State of Play: Australia's Battery Industries", assessed the widely recognised 'once in a generation opportunity' for Australia to create new battery industries.
"The report provides a snapshot of Australia's battery industries at the start of our six year journey as a CRC, and forms an important benchmark for the impact of its investment in research, development and education," Mr Ellis said.
"It also provides an important foundation for the wider policy framework for Australia's investment in some of the identified priority areas which can turbo charge job creation – resources technology and critical minerals processing, recycling and clean energy, and defence.
CSIRO CEO Dr Larry Marshall said future predicted increased demand for lithium for EV batteries alone is staggering, with a predicted doubling from approximately 12,500 tonnes in 2018, to 25,000 tonnes in 2020, to 150,000 tonnes in 2025, to 425,000 tonnes in 2030 with a linear increase of an additional 100,000 tonnes per year, every year until 2050.
He said this growth would be compounded by additional growth in the demand for batteries associated with consumer goods and for household and utility grid storage, providing substantial opportunity to leverage Australia's world-class minerals endowment downstream and become better integrated in the clean energy and battery storage space.
"Science can transform our raw materials from commodities into unique, higher-value products, and keep more of that value here at home, like turning minerals into the next-generation batteries we need to underpin our energy transition," Dr Marshall continued.
"Our portfolio of national missions is focusing on leveraging Team Australia's great science to grow Australia's high-value exports for new markets, local jobs, and sovereign supply, so it's great to work with the FBICRC on our shared goal to sustainably grow the battery storage sector."
The report was prepared by Dr Adam Best and Dr Chris Vernon from CSIRO.
Image credit: https://www.csiro.au/