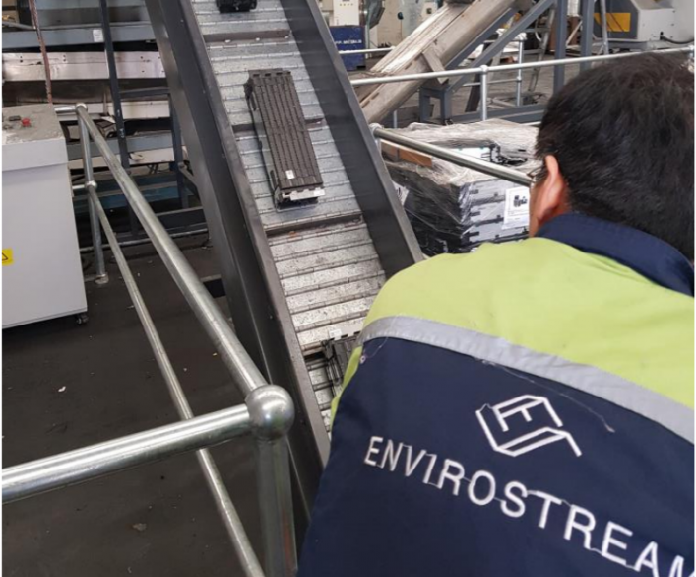 Perth-based lithium processor Lithium Australia has increased its shareholding in Australian battery recycler Envirostream from 23.9% to 73.7% as part of its plans to create a circular battery economy.
Envirostream is the only company in Australia with the integrated capacity to collect, sort, shred and separate all the components of spent LIBs.
The company, which last year generated $1.3 million in revenue from recycling 149t of spent batteries, is currently commissioning its expanded Melbourne processing facility with a capacity to recycle up to 3,000tpa of batteries.
Lithium Australia Managing Director Adrian Griffin said Envirostream's unique capabilities made for 'a perfect fit' with Lithium Australia's critical battery metal extraction expertise.
"Lithium Australia views the acquisition of a controlling interest in Envirostream as not only taking a key position in the recycling of battery metals, but also providing an environmental solution for all Australians that use batteries," Mr Griffin said.
"Following the successful construction and commissioning of Australia's biggest lithium ion battery recycling plant, Envirostream can now focus on the roll out of its Australia-wide collection network.
"Together, Lithium Australia and Envirostream are developing environmentally responsible solutions to the mounting problems of spent batteries. Keeping spent batteries from landfill and exporting the energy metals they contain is an Australian imperative.
Image credit: http://lithium-au.com/