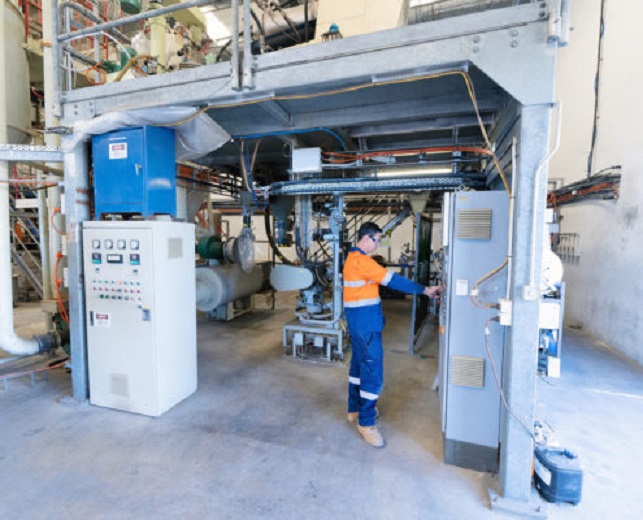 Lithium Australia (ASX: LIT) subsidiary VSPC announced that it has produced lithium manganese ferro phosphate (LMFP) cathode powder of advanced and consistent quality, for use in lithium-ion batteries (LIBs).
Produced at VSPC's pilot plant and testing facility in Brisbane, LMFP is a high-capacity LIB cathode powder that contains no nickel or cobalt and is estimated to be cheaper, safer and longer lasting than the more common, nickel-based LIBs.
Lithium Australia managing director Adrian Griffin said a number of regular VSPC clients will test the LMFP, using it to manufacture commercial-format LIBs.
He said more LMFP – in limited quantities – will be made available to battery manufacturers focusing on the electric vehicle (EV) market, on the basis that they use the LMFP to produce safe, cost-effective alternatives to nickel-based EV battery packs.
"In March of this year, for the first time China's output of LFP-type LIBs eclipsed that of nickel/cobalt LIBs," Mr Griffin continued.
"In fact, worldwide there's a growing trend away from the use of nickel and cobalt in such batteries, a step in the right direction in terms of safety and the sustainability of the industry as a whole.
LMFP is poised to become the next generation of LIB, which can make EVs cheaper and safer but still with great range. The Company's LMFP is leading the way in this regard."
Image credit: https://vspc.com/rd-and-pilot-plant-facilities/