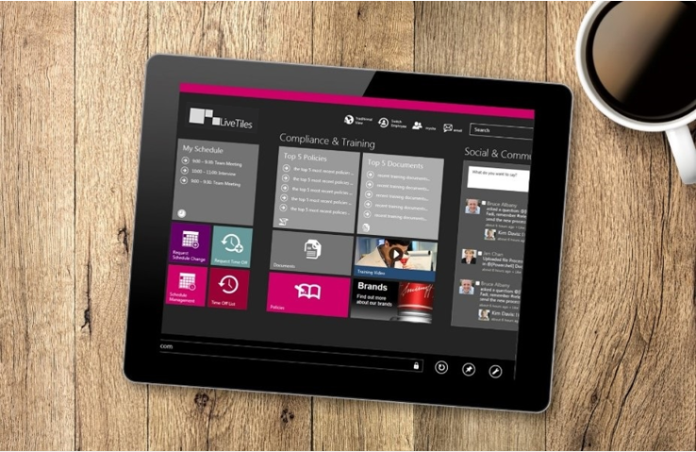 ASX-listed software company LiveTiles has announced a strategic partnership with the Clean Energy Smart Manufacturing Innovation Institute (CESMII) to drive efficiency and competitiveness in the $2.2 trillion US manufacturing industry using its digital experience and artificial intelligence technology.
Under the agreement, the two parties will work closely together to deploy LiveTiles' innovative AI-based collaboration and bot technology to improve the industry's current IT architecture.
The company's co-founder and CEO Karl Redenbach said the partnership is aimed at reducing complexity and driving manufacturing efficiency by boosting collaboration and communication amongst teams and pairing workers with their individual machines using AI.
"This is an exciting partnership and another strong endorsement of LiveTiles' AI technology," Mr Redenbach added.
Jim Wetzel, CEO of CESMII, noted that as a CESMII partner, LiveTiles will collaborate with leading organisations such as Honeywell, General Mills and Johnson & Johnson to utilise AI technology to drive smart manufacturing processes.
"LiveTiles is a world leader in collaboration and AI software and we look forward to partnering with them to deliver innovative solutions and real productivity improvements for the US manufacturing industry," he concluded.
LiveTiles, which recently opened its APAC Headquarters and Global Innovation Centre in Geelong, began as an Australian startup company in 2014 and has since established its headquarters in New York City.
The company gradually moved from offering two technology solutions to providing a suite of complementing products that serve small and large businesses across all industries of every size.
Image credit: LiveTiles Facebook page