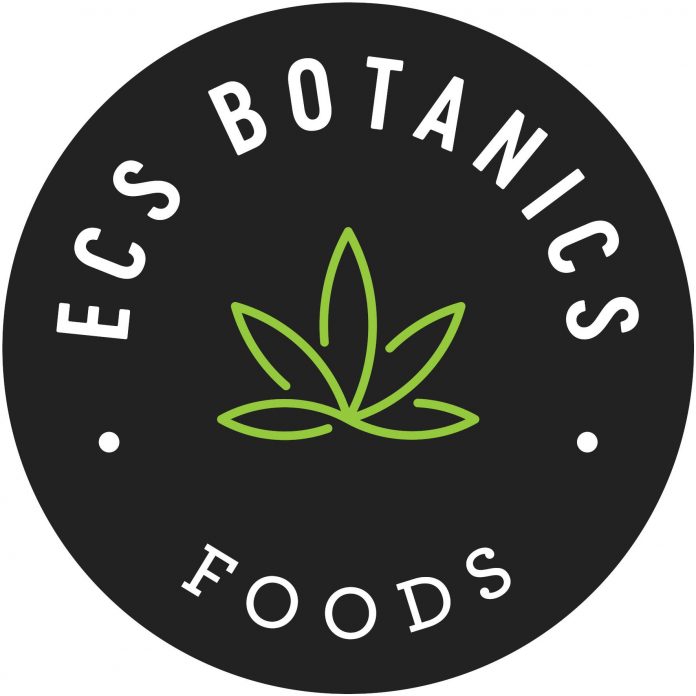 Australia-based medicinal cannabis business ECS Botanics Holdings has unveiled plans to expand cultivation at its Tasmanian operation by 100 times its current area.
The company, which is looking to expand its cultivation area from 2,500 square metres (sqm) to 320,000 sqm, has already submitted plans to the Office of Drug and signed leases with farmers as it continues to lay foundations to become a leading player in medicinal cannabis production and distribution of active pharmaceutical ingredients (API's).
ECS told the ASX the expansion will focus on areas outside the existing secure medicinal cannabis facility compound in Tasmania, which includes the remainder of the existing property (~35,000 sqm) plus additional leased irrigated properties nearby (~285,000 sqm).
"ECS anticipates future production from these sites will include the fulfilment of biomass, oil and isolate markets," it said in a statement.
"The focus will be non-psychoactive cannabinoids, particularly CBD, with the opportunity to supply terpenes and other non-psychoactive cannabinoids."
ECS Botanics Managing Director Alex Keach said the company's mission was to make the project and Tasmania the global epicenter of high quality, low-cost cannabis production, with plans to supply its API's to the medicinal market and the EU novel food market.
"This expansion plan is big thinking and a first in Australia, it will enable multiplication of revenues while becoming a world class cultivator and manufacturer," he said.
"This part of the strategy enables ECS to grow into the ever-increasing demand for cannabis extracts and API's.
"We have immense confidence in this next step of agriculturalising and industrialising cannabis following the success of our commercial size trial crop in Tasmania."