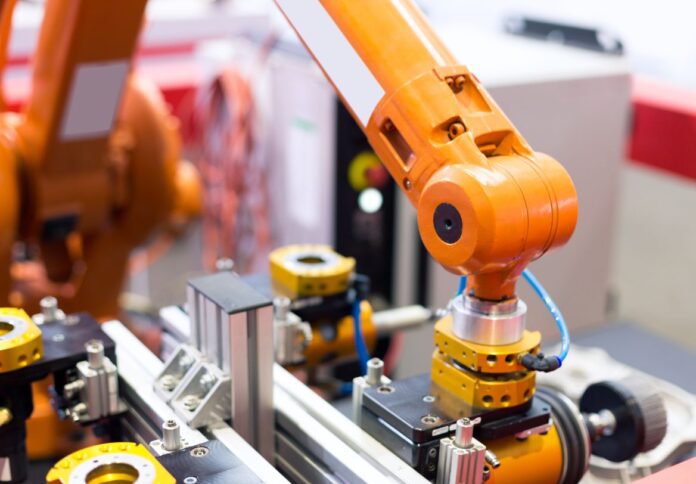 A new report from national professional services firm RSM Australia has highlighted the need for an increase in government contracts and funding to allow Australian advanced manufacturing to compete on a global level. 
The report, titled "Innovate, Transform & Thrive: Securing Australia's Manufacturing Industry," noted that the National Reconstruction Fund alone may not be enough to cement Australian manufacturing's edge in the global landscape. 
According to the report, in addition to increasing government funding and contracts for advanced manufacturing, the NRF must funnel funding to critical industries where Australia has a competitive advantage and provide substantially larger amounts to targeted companies. 
The government must also consider the implementation of Australia-first supply chain requirements for major projects and mandates for majority-owned Australian companies to support local manufacturers. 
The report also recommended the reinstatement of the instant asset tax write-off to provide greater incentive to purchase capital equipment and machinery. This would encourage manufacturers to adopt modernisation, which could support decarbonisation, productivity, and advanced manufacturing processes. 
Jessica Olivier, RSM Australia's national leader manufacturing services, said the backdrop to parliamentary hearings into Developing Advanced Manufacturing in Australia is a broader debate about the best way to fund and support the manufacturing sector and who should be the target of the funding. 
Olivier added that Australia needs to model the US by heavily investing in local manufacturing and fostering green technologies to boost sovereign manufacturing capability. 
"More clean-energy manufacturing facilities have been announced in the last year in the US than in the previous seven years. This translates to well-paid jobs and a massive boost to climate change initiatives that can reshape a nation." 
Olivier also noted that NRF funds pale in comparison to allocations for manufacturing in the US and EU, even considering size differences. 
"With initial NRF announcements expected soon, we would hope to see funding targeted to those with the best chance of success in critical industries where Australia has a competitive advantage, such as medtech, defence, aerospace, clean energy and food and agriculture."