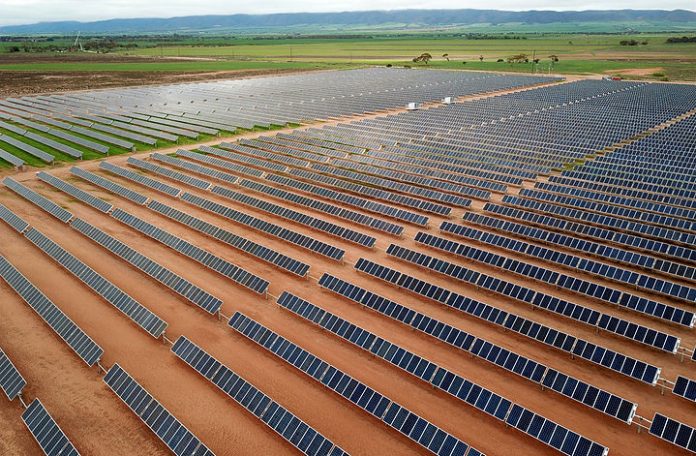 Leading renewable energy specialist MPower Group Limited (ASX:MPR) has obtained exclusive rights over three renewable energy development sites in Victoria and South Australia, the company announced today in its latest strategy update.
Given their connectivity to power grids, MPower will construct 5MWAC solar farms for each location.
Seeking to deliver renewable energy projects across Australia and the Pacific Islands, these developments are part of the company's Build Own Operate strategy as reported to its shareholders in 2020.
The securing of rights for these energy sites greenlights MPower's next steps which is to create an initial portfolio of 20 sites, with an aggregate capacity of 100MWac and an estimated value of more than $150 million.
On the advancement of the renewable energy strategy, Chief Executive Officer Nathan Wise, stated: "Our strategy is clear and well defined – our aim is to secure renewable energy development sites at scale, each capable of delivering 5MWac and to progressively build, fund and operate the assets."
Wise added that the company plans to add more development sites in the near future, as well as provide another update on "improved operational performance" for the first half of FY2021.
"Market conditions are particularly favorable for our sector with demand rapidly growing for renewable energy sources."