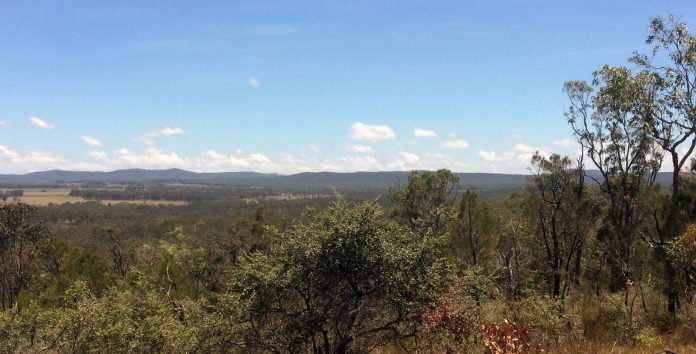 French renewable energy giant Neoen has obtained a development approval for a new wind farm project in Queensland.
The 29-turbine wind farm, to be located 80km south west of Cairns, will form part of Neoen's planned green power hub at Kaban and generate enough electricity to power nearly 60,000 households.
Each turbine will have an electrical output of up to 5.5 megawatts (MW), taking the wind farm's total generation capacity to about 160 MW.
Announcing the development approval for the wind farm, Queensland's Minster for State Development, Manufacturing, Infrastructure and Planning Cameron Dick said the project would bring substantial investment to the region and create around 150 jobs during construction.
"The proposed development at Kaban is for a wind farm for up to 29 turbines and additional infrastructure, including a substation and battery storage facility," Mr Dick said.
"This means jobs for the region over the 12-month estimated construction period and more clean energy for the region to tap into."
"The green power hub, which will incorporate the wind farm, is a $300 million project, planned to operate for at least 30 years and generate enough power to supply 57,000 homes.