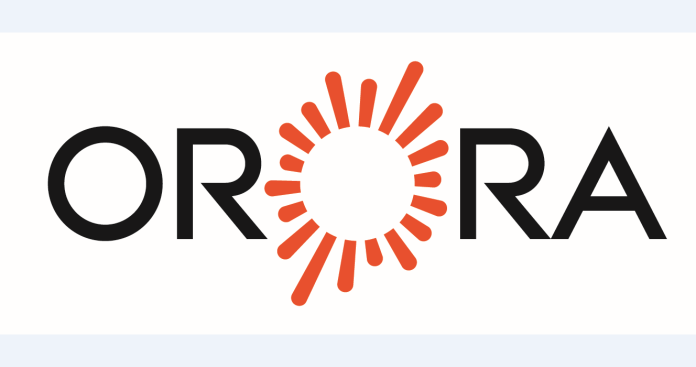 Multinational packaging company Orora Limited has announced that it plans to invest $42 million to expand production at its glass facility in Gawler, South Australia.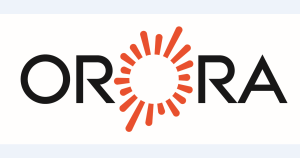 According to the company, the expansion will result in a boost of annual production of bottles to 60 million bottles per annum.
The additional glass bottle forming lines at the manufacturing plant will also create 25 new jobs.
The company said that it is also considering a further $10-15 million investment in an automated warehouse.
"Orora's Glass business is experiencing increased demand within the wine segment driven by the repatriation of wine currently bottled offshore for bottling in Australia, and the positive impact of the lower Australian dollar on customer volumes (both domestically and export). The Glass business is already in an oversold position, and this investment will further enhance Orora's ability to service the increased demand from its customers," said Nigel Garrard, Orora's Managing Director and CEO.
"This represents the largest single capital investment in the future growth of our business to date, and we are delighted to be making this investment in South Australia. The strong support of the South Australian Government – particularly Minister Hamilton-Smith and Minister Brock – together with South Australia's Investment Attraction Agency, have been important in securing this investment delivering significant long term benefits to our customers – including South Australian wine producers – and flow on effects to local industry and the region."
The expansion is expected to sustain 85 additional jobs during construction.
Orora currently employs over 300 people at its existing Gawler facility producing glass bottles for the wine and beer industries.
"What we have here is a multi-national company investing significant dollars to grow its business in South Australia, which shows a great vote of confidence in the State's economy," said Minister for Investment and Trade Martin Hamilton-Smith.
"Upon completion, Orora expects the expanded facility will result in excess of $10 million per annum spent within the local supply chain through raw materials, energy, maintenance and labour costs. Orora is the first multi-national entity to be assisted by Investment Attraction South Australia which is only in its fifth month of operation. The Agency's strong start is already delivering results for the State."
The State Government, through Regions SA and Investment Attraction South Australia provided the company with $2.4 million in funding.
"Local suppliers are also set to benefit significantly with approximately $26 million of the construction spend confirmed to be sourced from South Australian businesses. This not only helps create and secure jobs in northern Adelaide and the Barossa, Light and Lower North region, it provides the State's wineries and bottling companies with access to additional supply of South Australian-made bottles," added Minister for Regional Development Geoff Brock.
According to Mr Garrard, once completed, the facility will be the best-inclass, and only site of its kind in Australasia.