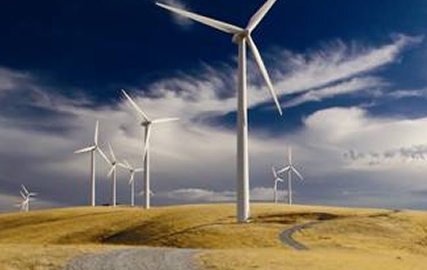 Queensland's largest wind farm project, the 180 Megawatt Mount Emerald Wind Farm, has reached financial close and will shortly enter construction phase.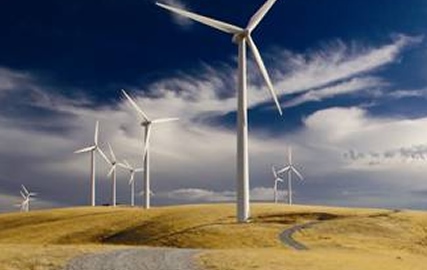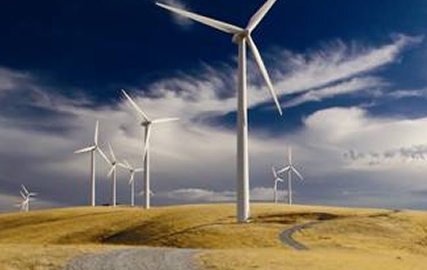 Commenting on this significant milestone, Energy Minister Mark Bailey said the Atherton Tableland's Mount Emerald Wind Farm was a prime example of industry and investor confidence in the government's ambition to drive new renewable energy investment and jobs in the region.
"This project now has engineering, procurement and construction contracts in place, a long-term operations and maintenance contract, a 25-year grid connection agreement with Powerlink, and finance secured," the Minister said.
"It follows government-owned Ergon Energy's commitment to purchase all of the electricity generated by the wind farm through to the end of 2030 having completed an expression of interest process last year consistent with the Palaszczuk Government's commitment to renewable energy."
The project, which is being developed by major renewable investor Ratch Australia in partnership with Port Bajool, is expected to boost Queensland investment by $360 million and create 150 direct jobs during construction.
"This project will see opportunities throughout the North Queensland's local supply chain, for example, the towers and turbine will be brought through the Cairns port and transported to site, and, during the process there will also be requirements to employ local professional services," the Minister added.
"The Palaszczuk Government has made its renewable intentions abundantly clear – to create jobs of the future, boost investment and act on climate change."
Treasurer Curtis Pitt said the power station will be 100 per cent carbon neutral and equipped with the latest technology.
"This is a great way of diversifying the Tablelands' economy and innovating for the future," Mr Pitt said.
"In terms of direct investment and economic activity, the projections are for more than $400 million in total expenditure in the region over the two-year construction period and 25-year life of the project. Indirectly the flow-on benefits are estimated to be around $1 billion to the local economy over that same period."
Minister Assisting the Premier on North Queensland Coralee O'Rourke said more projects like the Mount Emerald Wind Farm are expected to be delivered across Queensland in the coming years.
"These include six renewable projects through the latest ARENA process being built across the State, including in Georgetown, Oakey, Longreach, and two projects in the Whitsundays," Ms O'Rourke said.
"These projects position Queensland as a leader for renewable energy investment and combined, will deliver $630 million of new investment, creating around 600 direct jobs and hundreds more indirect jobs in our regions. They are part of a pipeline of 2,500 megawatts of proposed projects across the State and form part of our long-term commitment to this dynamic new industry."
Construction of the Mount Emerald Wind Farm is expected to commence in early December.