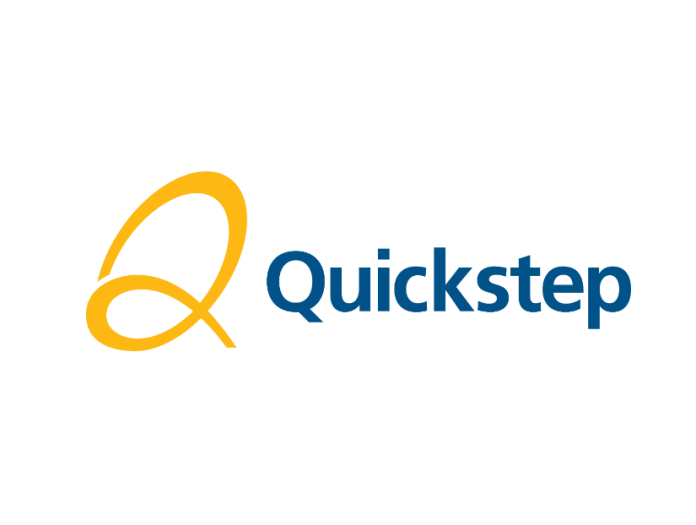 Defence Industry Minister Melissa Price announced that composites manufacturer Quickstep Holdings has been contracted to provide 10 new composite parts for the Joint Strike Fighter Program.
The announcement comes just weeks after the opening of the company's new flare housing manufacturing facility at its Bankstown site, which will manufacture composite housings for the F-35 Lightning II Joint Strike Fighter aircraft's countermeasure flares.
Quickstep currently manufactures 35 unique components for the global F-35 JSF program.
Ms Price said the new work is for the plane's centre fuselage and would add an additional $3-4 million in annual revenue at full rate production.
"This assignment is a testament to Quickstep's invaluable work in the Australian defence industry and its export success," Ms Price continued.
"There is currently US$250,000 worth of Australian Quickstep equipment on every F-35 JSF globally."
Image credit: https://www.quickstep.com.au/