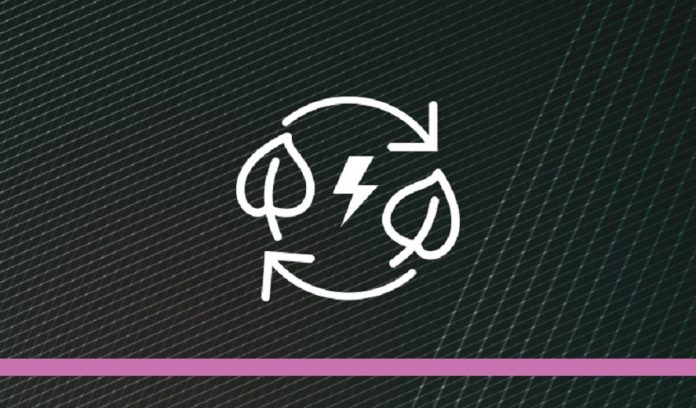 Manufacturers in the recycling and clean energy areas can now apply for funding under the $1.3 billion Modern Manufacturing Initiative (MMI).
Recycling and Clean Energy is the sixth and final of the Government's priority areas to open for funding under the MMI, with investment in the sector to be guided by the Recycling and Clean Energy National Manufacturing Priority road map released yesterday in tandem with the opening of funding.
The road map lists specific areas of investment opportunity including: recyclable products and packaging; products made from recycled feedstock such as plastic or organic waste; hydrogen technologies, thermal energy, microgrids, inverters, specialised batteries and low emissions steel and aluminium.
Minister for Industry, Science and Technology Christian Porter said the funding will be provided on a dollar-for-dollar co-investment basis, with grants ranging from $1 million to $20 million.
"Turning our waste into valuable products, and expanding our clean energy options are priorities for the Morrison Government – because it's good for the environment, it's good for our economy and it's good for jobs," the Minister said.
"This funding is targeted at businesses who are manufacturing in these areas and will leverage the billions of dollars in other investments being made across government into recycling and clean energy projects."
Minister for the Environment Sussan Ley said the MMI support showed the Government's resolve 'to create value from waste and keep it out of landfill and oceans'.
"At a time when we are driving an unprecedented transformation of our recycling industries, this investment will encourage new technologies to recover, recycle and reprocess materials like e-waste and problematic plastics into new products," Minister Ley continued.
"The Morrison Government has placed waste and recycling firmly on the national agenda, we are taking action to ban problem exports, to create procurement markets for recycled goods and to establish industry led product stewardship schemes that make it clear it isn't good enough to simply throw things away at the end of their life. They can and need to be made into new products."
According to the ministerial statement, initial applications will be limited to the Translation and Integration streams of the MMI, with expressions of interest for the larger Collaboration stream to open soon.
Image credit: https://www.industry.gov.au/