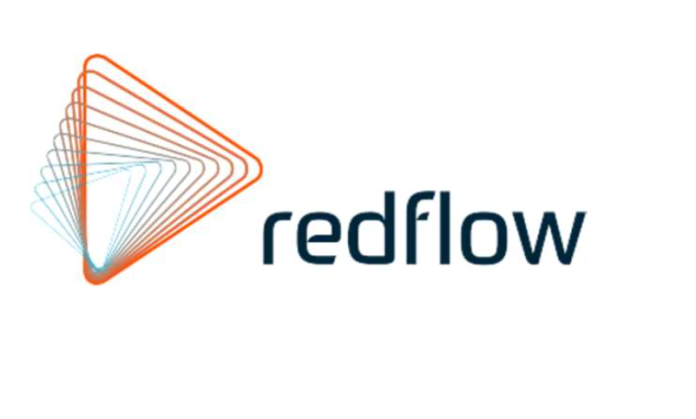 Media Release By Redflow
Redflow is pleased to announce that after extensive testing, our zinc-bromine flow battery energy storage solution can now be used with Sol-Ark's hybrid inverters.
Sol-Ark, based in Plano, Texas, USA, is a solar and energy storage technology company building innovative inverters that effectively manage solar panels and batteries used to create reliable on and off grid applications. Sol-Ark's product line is UL-1741-SA certified, fully approved for grid connection in the US including meeting the demanding grid connection standards that apply in California.
The integration testing was completed at the Redflow Integration and Testing facility in South Australia by Redflow's Battery Management System architect, Simon Hackett and demonstrates complete compatibility between Redflow's ZBM3 zinc-bromine flow battery and Sol-Ark's product line of advanced hybrid inverters for solar PV and energy storage.
Redflow CEO and Managing Director, Tim Harris said he was pleased that Sol-Ark's North American code-approved products are now certified to be integrated with our energy storage system and believes that this is an important step in the execution of our US growth strategy.
"Integration with Sol-Ark's well established product line enables Redflow to deploy its zinc-bromine flow batteries in the United States SME and C&I markets, creating exciting opportunities for Redflow and Sol-Ark to work together to deploy new smaller scale systems across the US, and deliver sustainable and environmentally friendly renewable energy storage solutions," Mr Harris said.
The Sol-Ark 5K, 8K, 12K and 15K products integrate solar PV arrays, 48V DC battery storage, grid and generator connections in a single cost-effective, outdoor-capable, wall-mounted device. For larger storage systems, up to 12 Sol-Ark devices can be clustered together to service large site deployments.
Tom Brennan, founder, CEO and CTO of Sol-Ark is pleased to see the successful completion of integration testing as he sees the potential role of flow batteries to be an important part of the future energy storage eco-system.
"Our compatibility with the innovative Redflow zinc-bromine flow battery demonstrates just how adaptable and powerful our platform is. From small to large commercial installations, our innovative product range is the enabler of scalable and sustainable renewable energy deployments in this rapidly growing market," Mr Brennan said.
Redflow's 10 kWh 48V ZBM3 is the world's smallest production zinc-bromine flow battery. It is non-flammable, can operate at high temperatures, and uses easily sourced and fully recyclable components. It can be charged to 100% and discharged to 0% every day. With the ability to easily combine in parallel multiple ZBM3's to deliver any required energy storage size.
"The integration testing between Sol-Ark's product line and Redflow's batteries was simply seamless. With a simple CANBus connection between the Redflow BMS and the Sol-Ark inverter, everything just…works," Simon Hackett said.
Image Credit: redflow.com