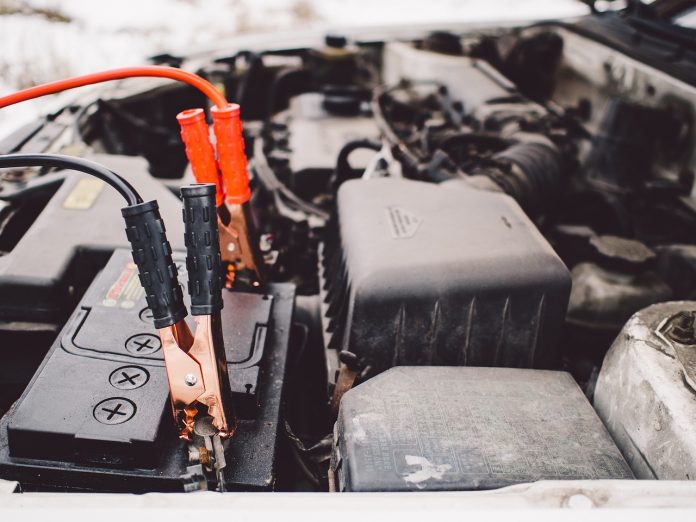 The Minerals Research Institute of Western Australia has new data that supports Australia's capability of transitioning into a major processing, manufacturing and trading hub for battery precursors.
The report 'Li-ion battery cathode manufacture in Australia' demonstrates that establishing a battery manufacturing facility in WA is technically and commercially feasible.
WA is a region rich in resources that are needed to manufacture batteries including nickel, lithium and cobalt, as well as expertise in mineral processing.
"The report demonstrates that Western Australia has the potential to become a major processing, manufacturing and trading hub for battery materials," said Mines and Petroleum Minister Bill Johnston in a statement.
"This will help diversify the Western Australian economy, create jobs and place Australia at the forefront of the global battery revolution."
"The McGowan Government's Future Battery Industry Strategy continues to WA's battery chain capability and invest in research to lead the nation's growth in the uptake of opportunities across the whole global battery value chain."
According to the report, the next step to add value to Australia's supply chain is to move into cathode precursor and cathode active production.
The report found that the Future Batteries Industry Cooperative Research Centre's (FBICRC) Cathode Precursor Pilot Plant can be built at CSIRO's Waterford facilities.  The pilot plant will provide critical technical knowledge of how to build an industrial scale plant in WA.
The report was commissioned by the FBICRC and undertaken by the Queensland University of Technology, with support from Hatch Engineering and Curtin University
To view the report, visit https://fbicrc.com.au/wp-content/uploads/2020/07/Li-ion-Battery-Cathode-Manufacturing-in-Aust-1.pdf