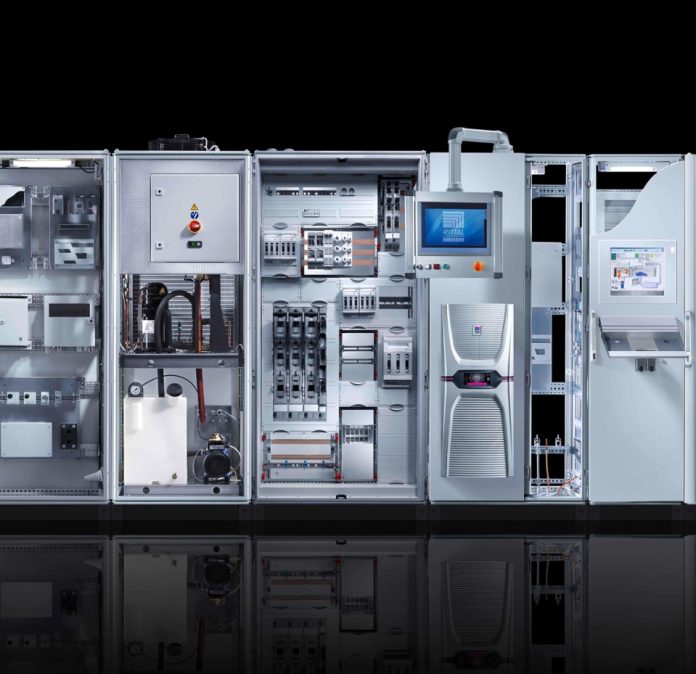 Rittal Australia has signed a national distribution tie up with APS Industrial, a specialist electrical industrial and automation equipment distributor of globally recognized brands.
APS Industrial, which is headquartered in Melbourne and has offices in Adelaide, Sydney, Perth and Brisbane, recently acquired HiTech and Ramelec, which has an on-going national distribution partnership with Rittal Australia.
Rittal ANZ Managing Director Michael Mallia said the company's existing partnership with Ramelec is strengthened with APS's high profile, well respected and experienced leadership team.
"The synergies that existed between Rittal and Ramelec's product ranges are further enhanced with the addition of the Siemens Industrial Automation product portfolio that APS brings, this new group is sure to become a major force in the Australian electrical landscape," Mr Mallia added.
With well over 10 000 products, Rittal has the largest range of industrial and IT solutions supplemented by a vast selection of accessories and modification capabilities.
The company, which provides systems and products together with design, consultation, planning, project management and post sale service, has a worldwide team of 10,000 committed staff, 10 high-tech production facilities and 63 international subsidiaries.
Image credit: http://blog.rittal.com.au