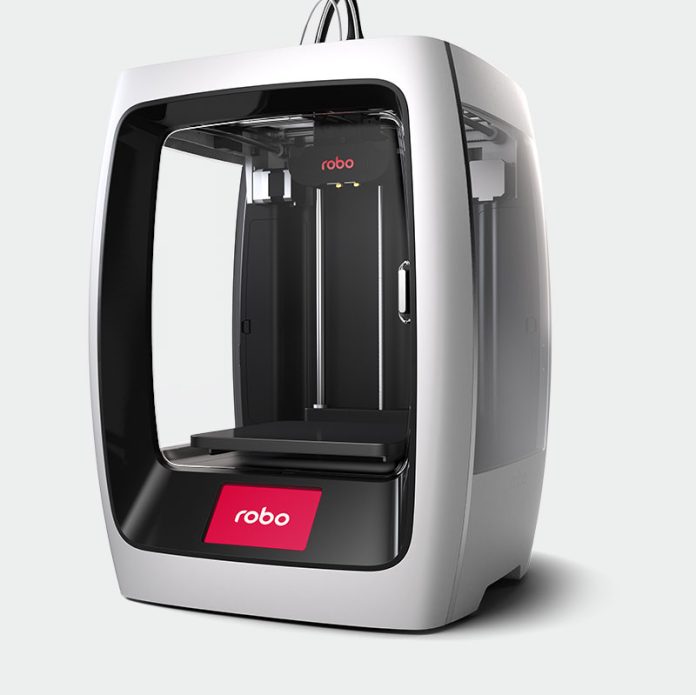 Robo 3D Limited has selected Foxconn as its production partner for the company's latest award winning Robo R2 smart 3D printer.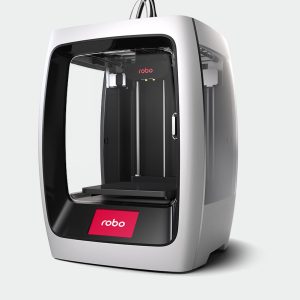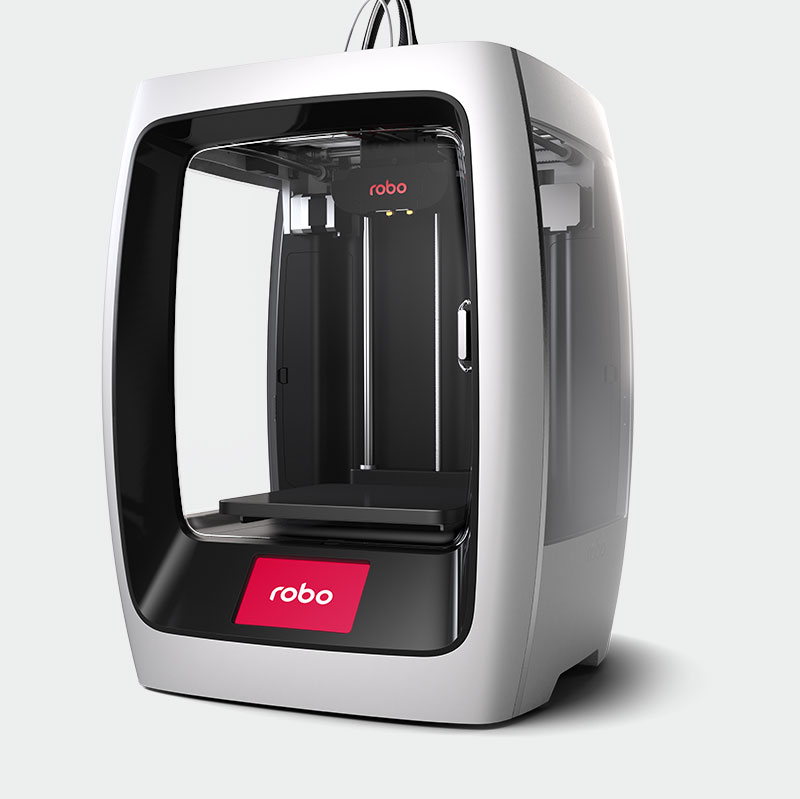 The company, which debuted on the ASX late last year, has been actively pursuing additional production partners to diversify its manufacturing risk, including mitigating potential production capacity constraints.
Managing Director Ryan Legudi said the agreement with Foxconn was the culmination of an extensive search for a high quality and cost effective manufacturing partner for the "Robo R2" smart 3D printer.
"Securing a manufacturing partner of the status and quality of Foxconn is a significant achievement for an emerging brand such as Robo, especially given its vast experience working with some of the largest and most iconic consumer brands in the world," Mr Legudi continued.
"With funding from our successful ASX listing in December 2016, we are particularly excited that Robo can pursue its aggressive growth plans supported by Foxconn's proven ability to scale its production capacity to meet growing demand, with initial production capacity of 10,000 "R2" printers per annum."
The "Robo R2 High Performance Smart 3D printer with WiFi" is the newest addition to Robo's product offering – a full featured Wi-Fi enabled 3D printer targeted at the "prosumer" segment of the desktop market.
The "Robo R2" Smart 3D printer with Robo App for iOS was awarded the "CES 2017 Best of Innovation Award" for the 3D printing category at the Consumer Electronics Show (CES), the largest consumer electronics tradeshow which took place this year from 5-8 January in Las Vegas, Nevada.
According to Robo 3D, the printer is expected to be available on the market during the first quarter of 2017.