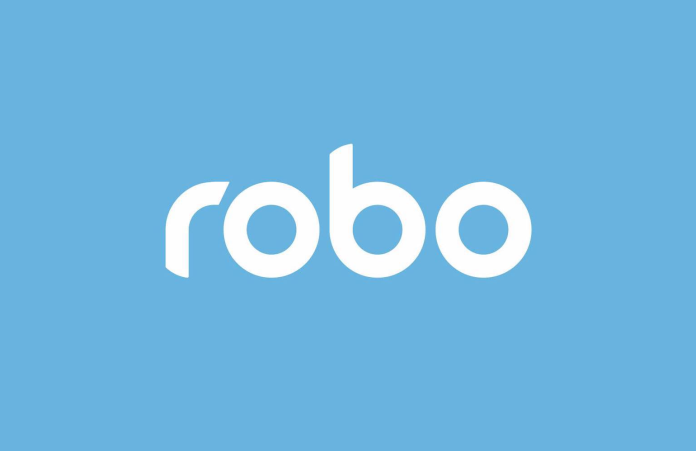 Robo 3D Limited has inked a distribution agreement with Sotec3D under which the Le Mans based company will add Robo's products to all its sales channels across France.
Robo 3D, which engages in the designing and distribution of 3D printers and associated products for the desktop segment of the 3D printing industry, has been actively pursuing new distributors and resellers in an effort to expand its footprint into leading international markets.
Earlier this year the company expanded its presence in the USA, Canada and Mexico and the deal with Sotec3D – which is one of the leading distributors of 3D printers, filaments and accessories in France – marks Robo's expansion into another key market.
"We have been receiving a lot of interest for Robo in Europe from makers and distributors alike, so we are excited to bring on such a highly-regarded partner to support our expansion," said Managing Director Ryan Legudi.
"We are increasing Robo's footprint in Europe and we're looking forward to working with Sotec3D in bringing our award-winning printers – Robo R2 and Robo C2 – to France and the rest of Europe, and deliver a new revenue stream for Robo."
To further support its sales and distribution network, the company has appointed Tomasz Wykowski as International Sales Director for Europe and Asia.
"We are excited to have Tomasz join our executive team," Mr Legudi added.
"His experience, skillset, insight and understanding will serve the markets well. And his overall commitment to further developing the 3D printing industry also positions him as a key voice for international markets as we continue to expand."
Image credit: robo3d.com