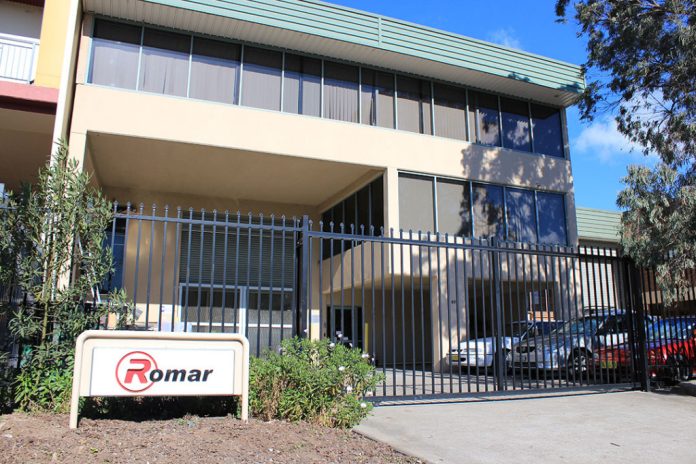 Australian toolmaking and rapid prototyping company Romar Engineering has joined forces with CSIRO to produce new advanced manufacturing products for the medical and aerospace sectors.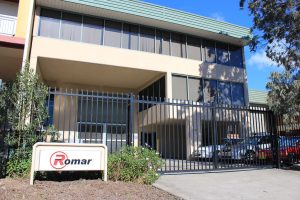 The Sydney-based manufacturer and Australia's premier research organisation have co-invested in a new $1.25 million 3D printer to conduct industry leading research in the manufacture of medical devices, tritium body implants and components for engines and machines.
Assistant Minister for Industry, Innovation and Science Craig Laundy, who opened the Lastertec 3D printing machine at Romar's workshops in Sefton, NSW on Tuesday, said both the company and CSIRO stand to benefit from the latest investment in additive manufacturing capability.
"By showing initiative and working with organisations like CSIRO and the government's growth centres, Romar has adapted to market changes and now provides precision manufactured components to the medical, aerospace, aeronautical and other industries," the Assistant Minister said.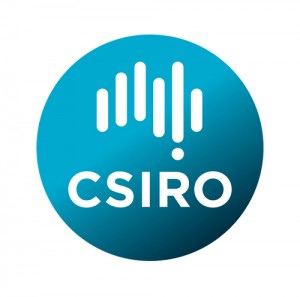 "CSIRO are committed to collaboration with business as part of their Australia's Innovation Catalyst Strategy 2020, and to delivering scientific and engineering innovation to transition Australian manufacturing."
Australia's manufacturing sector employs about 900,000 people and accounts for over a quarter of business expenditure on research and development.
According to Mr Laundy, the long-term success of the sector lies in providing value-added products and services, both locally and globally.
"The government is supporting the transition by encouraging collaboration and the commercialisation of research through initiatives such as the Advanced Manufacturing Growth Centre and the Innovative Manufacturing Cooperative Research Centre," he concluded.