In a bid to become a key player in the emerging self-driving car industry, the State Government of South Australia has announced that it will introduce legislation to allow on-road trials.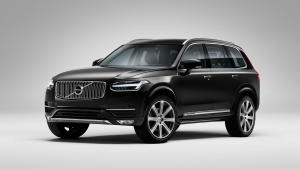 Transport and Infrastructure Minister Stephen Mullighan is introducing the Motor Vehicles (Trials of Automotive Technologies) Amendment Bill this week to allow for 'real-life' testing of the technology.
"We are on the cusp of the biggest advance in motoring since the since the Model T opened up car ownership to the masses," Mr Mullighan said.
"In July, when we announced that South Australia would host the first trials of driverless cars in the Southern Hemisphere, we sent a message to the world that our state is open for business. South Australia is now positioned to become a key player in this emerging industry and by leading the charge, we are opening up countless new opportunities for our businesses and our economy."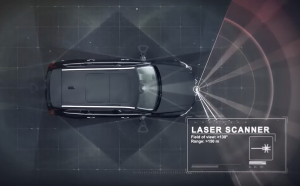 South Australian-based Cohda Wireless develops hardware and software that is being used in more than 60 per cent of all Vehicle to Infrastructure and Vehicle to Vehicle field trials in the world today. The company is currently working on software for General Motors' connected vehicle, the Cadillac CTS, which is due for release next year.
Cohda Wireless welcomed the announcement by Minister Mullighan.
"As a global supplier of Connected and Autonomous Sensors, Cohda is pleased to have the opportunity to test our products on SA roads," said Paul Gray from Cohda Wireless.
"Companies like Cohda are leading the way in intelligent, connected vehicle programs aimed at driverless cars and we want to foster more of that innovation to generate the kind of high skilled advanced manufacturing jobs we want to develop in South Australia," Minister Mullighan said.
SA is the first state in Australia to regulate a framework for such testing. Minister Mullighan said that with this move, the State is "opening its doors to global businesses to develop and trial their technologies."
Two months ago, Swedish carmaker Volvo announced that it will commence its driverless car test program in SA in November.
The Australian-first trials of automated vehicles will coincide with a Driverless Vehicle Conference to be hosted by the state from 5–6 November, 2015.
The driverless car industry is projected to be worth $90 billion in 15 years.