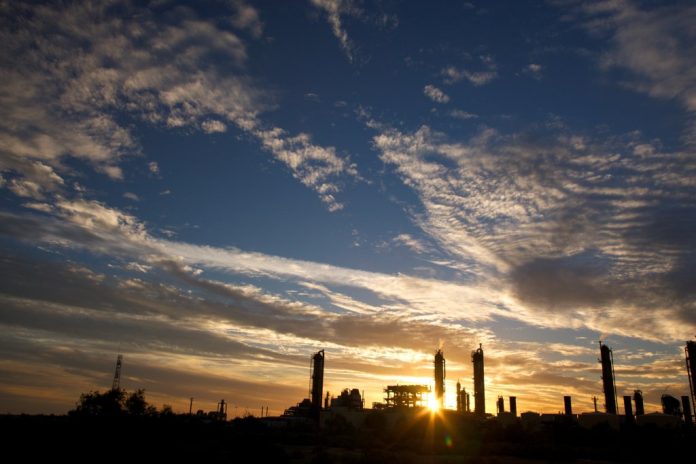 Santos and Origin announced the signing of a new agreement under which the two parties will continue the supply of ethane gas to Qenos, Australia's sole producer of polyethylene.
According to the press release by Santos, the two companies will supply an estimated 27 petajoules to the New South Wales manufacturer of world class polymers for the remainder of 2017 until the end of 2019.
The ethane, which Qenos will use as a feedstock in the manufacture of polyethylene, is processed at the Santos-operated Moomba gas plant and piped to Qenos' operations at Botany Bay in Sydney.
Santos Managing Director and Chief Executive Officer Kevin Gallagher said the agreement to continue to supply ethane to Qenos demonstrated the company's commitment to support Australia's manufacturing sector.
"The Cooper Basin has been supplying ethane to Qenos for over 20 years, and I am delighted we have been able to agree new supply arrangements with the company and reinforce our support for Australia's manufacturing industry," he said.
"The agreement also highlights the point that gas is not only a clean, reliable energy source, it is a critical constituent in a range of manufactured products."
Qenos' polyethylene is used across a range of industries and applications, including consumer and industrial packaging, water conservation, waste management and agriculture.
Image credit: www.santos.com