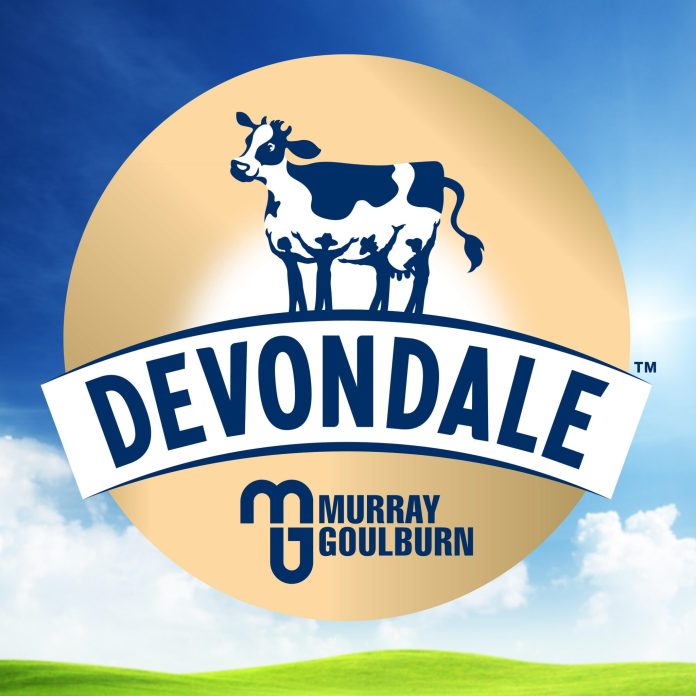 Canadian dairy giant Saputo has struck an agreement to purchase Australia's biggest diary processor, Murray Goulburn (MG) for A$1.3 billion.
MG, which produces a full range of high-quality dairy foods, including drinking milk, milk powder, cheese, butter and dairy beverages, as well as a range of ingredient and nutritional products, had revenues of approximately A$2.5 billion for the twelve-month period ended on June 30, 2017.
Its earnings before interest, taxes, depreciation, amortization, milk supply support package forgiveness, rationalisation costs, write-downs and non-recurring costs for the period were approximately A$79 million.
The co-operative operates eleven manufacturing facilities across Australia and China and supplies the retail and foodservice industries globally with its flagship Devondale, Liddells and Murray Goulburn Ingredients brands.
Saputo believes the acquisition of Murray Goulburn will 'add to and complement' the activities of its Dairy Division (Australia).
"By acquiring a well-established industry player, the Company reinforces its commitment to strengthen its presence in the Australian market," the company said in a statement.
"Saputo intends to continue to invest in its Australian platform and contribute to the ongoing development of its domestic and international business."
MG's Chairman John Spark said the Board was on the opinion that Saputo's offer represents 'the best available outcome' for the company's suppliers and investors.
"Saputo is one of the top ten dairy processors in the world and active in Australia through its ownership of Warrnambool Cheese & Butter (WCB). This transaction will crystallise real value for MG's equity, whilst rewarding our loyal suppliers through the milk supply commitments," Mr Spark said.
"MG has reached a position where, as an independent company, its debt was simply too high given the significant milk loss. Securing a sustainable future for MG's loyal suppliers is of paramount importance to the Board. We are pleased with the strong milk commitments secured as part of Saputo's offer to reward this loyalty."
"Saputo has demonstrated itself to be a credible and trusted partner for Australian dairy farmers through its investment in WCB. The Transaction has the unanimous support of the MG Board."
The transaction, which is expected to close in the first half of 2018, is subject to the approval of MG shareholders and customary conditions including foreign investment approval and clearance by the ACCC.
It is also subject to an Independent Expert who will determine if the transaction is in the best interest of MG shareholders.
Image credit: https://twitter.com/DevondaleMG