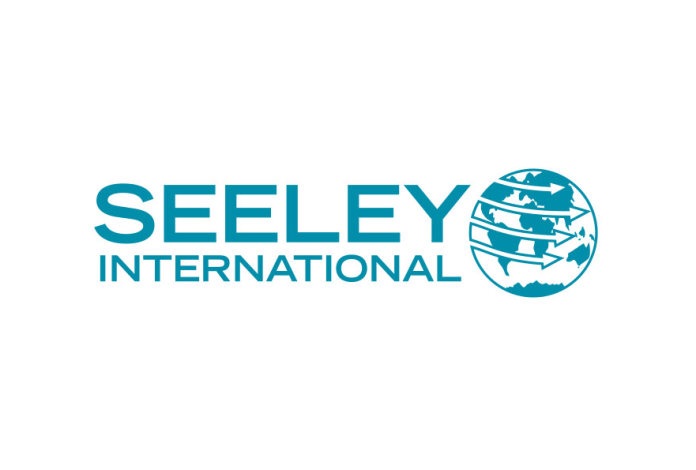 Seeley International has agreed to acquire Sacramento-based Integrated Comfort Inc. (ICI), a leading manufacturer of highly efficient evaporative pre-cooling products.
Founded in 1992, ICI has been dedicated to improving the efficiency and cost-effectiveness of cooling systems for buildings.
Since the turn of the century, the company has focused on marketing the DualCool patented evaporative pre-cooling technology that delivers large kW and kWh reductions on packaged rooftop cooling units.
Seeley International Group Managing Director, Mr Jon Seeley, said the acquisition of ICI complements the company's purchase of Denver-based Coolerado Corporation in 2015 and more recently its acquisition of the Australian-based AIRA business in 2016.
He said the move will extend Seeley's hyper-efficient commercial product range and help the company accelerate its international expansion plans in the US.
"This acquisition is a perfect fit for both organisations, strengthening our presence in the lucrative US market and supporting our trajectory growth to become a $1bn company," Mr Seeley continued.
"As a market leader, Seeley International is always looking at opportunities to invest in innovative companies that share common values and offer hyper-efficient products that can complement our own award-winning solutions. We have been very impressed by ICI and its highly-successful DualCool commercial and industrial cooling technology."
"We look forward to ICI continuing to operate under its existing brand and management team, with the added global support that comes with being part of the broader Seeley International Group."
ICI President and CEO, Mr Dick Bourne, said ICI customers would benefit from Seeley International's extensive market experience, award-winning product lines, and its unparalleled commitment to innovation.
"Seeley International is fast developing a reputation on a global scale as a HVAC leader, and having ICI as part of the Seeley International Group will offer unrivalled benefit to our customers through a much broader range of heating and cooling solutions," Mr Bourne stated.
"ICI is committed to helping customers improve their energy efficiency and better manage costs without compromising the comfort of their buildings. This exciting new collaboration with Seeley International will support our sustained growth and expansion in the years ahead."
"While it will be business as usual for ICI customers, they will now have added peace of mind knowing that they are now also supported and backed by the Seeley International Group's extensive knowledge of commercial and industrial products."
Image credit: www.seeleyinternational.com