Australia-based logistics software provider SmartTrans (SMA) has won a contract to develop and supply its proprietary software to automotive components manufacturer Yanfeng Visteon Automotive, a subsidiary of China's largest car manufacturer, the state-owned Shanghai Automotive Industry Corporation (SAIC).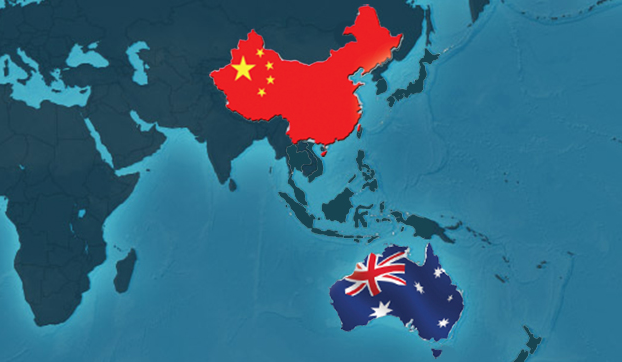 Under the agreement, Yanfeng will utilise SMA's proven and established logistics software for its new connected vehicle project which envisions installing the software on 450 vehicles in Shanghai later this month.
SMA's logistics software uses mobile internet connectivity to provide information and evaluation of driver performance, safety, route optimisation and fuel efficiency, which in turn leads to reduced greenhouse emission.
SmartTrans Managing Director Bryan Car said he was hopeful that the agreement with Yanfeng Visteon will provide the company with greater exposure to the fast-growing connected car sector which enables internet connection in vehicles for a variety of purposes, including the potential for integration with SmartTrans payment platform.
"This is a fantastic opportunity for SmartTrans and a huge vote of confidence in the performance of our technology as well as a great endorsement of the credibility of the company itself. We have worked long and hard to establish our presence in China and this hard work is now paying off in the form of contracts such as this which take time and commitment to the market to secure," Mr Carr said, adding that SmartTrans will ear revenue from an upfront payment and via monthly per unit licensing fee.
"We have been deliberately selective and strategic as to how we expand our logistics division in China and for SmartTrans to secure a partnership like this with the major subsidiary of such a large and esteemed SOE is a huge achievement. We are honoured to have been chosen as the preferred partner to supply software and services to Yanfeng Visteon Automotive."
Yanfeng Visteon Automotive specialises in the design and manufacture of automotive seating and electronics, including instruments, navigation, audio, security, control and safety systems, with joint venture agreements in place with global car making giants, including Mercedes Benz, Ford, General Motors, Fiat, Nissan, Volkswagen and Chrysler among others.