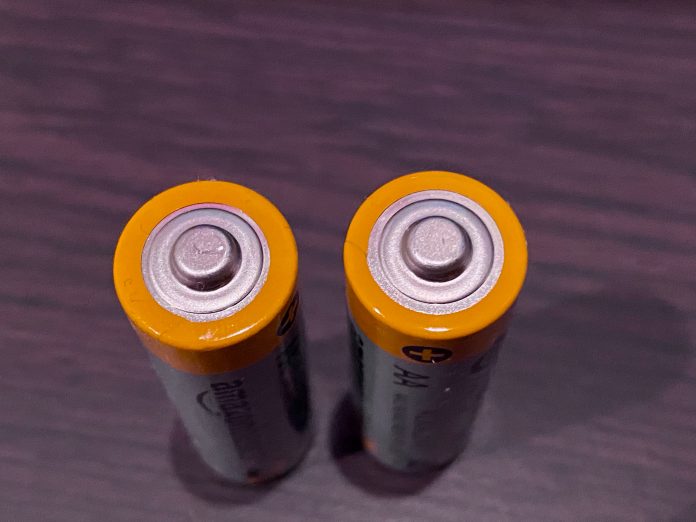 Suvo Strategic Minerals Limited (ASX:SUV) announced today that it has commenced research and development activities on high purity alumina (HPA) to investigate battery and electric vehicle applications.
The Australian kaolin producer and silica sand exploration company revealed that hydrometallurgical and pyrometallurgical beneficiation trials using kaolin ore from the White Cloud Project are already underway.
These trials will aim to produce HPA suitable for use in the manufacture of high energy efficient LEDs, semi-conductors, lithium-ion batteries, optical lenses and bio-medical devices.
"Early exploration efforts have revealed that our kaolin and silica sands projects have the potential to produce very high value products that are suitable to new battery and electric vehicle technologies, said Robert Martin, Suvo's Executive Chairman.
"Suvo Minerals Technology now gives us the opportunity to research the value in these and other highly sought-after markets whilst continuing to focus on the development of our White Cloud kaolin and Nova silica sand Projects both in Western Australia and our operating mines at Pitton in Victoria," Martine continued.
Suvo will also investigate the production of synthetic zeolite from its kaolin deposits.
Synthetic zeolites are manufactured aluminosilicate minerals with a unique sponge-like structure – a property the Company seeks to exploit for use in catalysts, water purification, soil conditioning and high quality environmentally friendly detergents.
The Company's wholly-owned Subsidiary, Suvo Minerals Technology, will undertake the R&D activities.
Eileen Hao, Suvo's General Manager for Global Technical Sales & Business Development, will assume the role of Chief Technology Officer. Hao has over 15 years of experience in the research and development of li-ion battery minerals and materials.