By now, we are all well acquainted with graphene – one of the greatest discoveries of the 21st century. Discovered at the University of...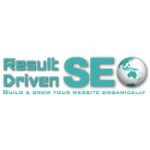 Result Driven SEO was founded in 2010 to help small businesses develop their on-line presence through beautifully designed websites and organic search engine optimisation (SEO), at affordable prices that focuses on developing sales leads and conversion.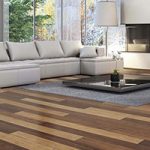 Floors of Distinction are timber and bamboo flooring specialist in Perth, WA. We take pride in sourcing, supplying and installing the very highest quality Australian and international timbers for Perth home owners and businesses alike. For the best timber flooring in Perth contact Floors of Distinction today.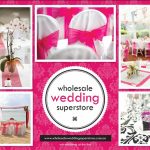 Wholesale Wedding Superstore ® is Australia's leading supplier of wholesale wedding linen and decorating supplies, as well as event planning supplies, wholesale wedding florist supplies, DIY decorations and much, much more. With over 4000 items on our shelves, we can dispatch from our Queensland warehouse within 24hrs. We supply many of Australia's largest wedding decoration and theming companies along with many function centres and hotels. Best of all we supply direct to the public as well which save you money for your own wedding as you are buying direct form the importer. Because we are the direct manufacturer/importer of all the items in our stock, we are able to offer highly competitive pricing for all customers with the advantage of wholesale pricing for registered businesses.