Home
Tags
3D shoe printing technology
Tag: 3D shoe printing technology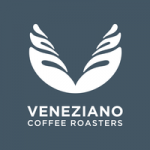 Buy coffee beans online with Veneziano Coffee Roasters. https://venezianocoffee.com.au/
Established in 2001, Master Cleaners has grown to become one of Melbourne and Sydney's most reputable cleaning organisations. At Master Cleaners, our job goes beyond cleaning: we help promote hygiene and health within all kinds of builds and businesses including offices, hospitals, schools, and homes.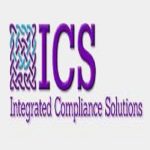 Integrated Compliance Solutions (ICS) has been providing support and supplying end to end compliance solution since 2007 to all over Australia.
Welcome to Timber Floor Sanding Melbourne - The highest standard of professional timber floor sanding & polishing service providers!! Restore your timber floor's beauty...