Home
Tags
3DSPRINT™ software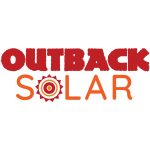 Making Solar Power accessible to homes and business in regional areas of Australia.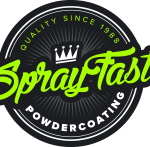 The team at SprayFast deliver high-quality powder coating with fast turnaround times for customers across Melbourne. Based in Bayswater and operating for more than 30 years, the team at SprayFast pride themselves on a 24-hour standard turnaround. The professionals at SprayFast have been trusted by a range of large companies, including Vulcan, Mitsubishi, Holden, and Toyota.
Solar pool heating experts gives you best heating solutions,which beneficial for your home pool system. visit us now to buy our pool system products on good price.
Hello Do you need a quick loan? A personal loan to start a business? Credit in progress or mini-credit Request a quote Whatsapp: +33756868845, Email:...