Home
Tags
ABB transformers
Established in 2001, Master Cleaners has grown to become one of Melbourne and Sydney's most reputable cleaning organisations. At Master Cleaners, our job goes beyond cleaning: we help promote hygiene and health within all kinds of builds and businesses including offices, hospitals, schools, and homes.
QldRecyclers is one of the leading auto recycling company, Who buy Scrap Metal in Brisbane. With more than 10 years of experience.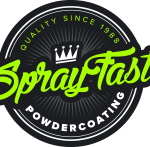 The team at SprayFast deliver high-quality powder coating with fast turnaround times for customers across Melbourne. Based in Bayswater and operating for more than 30 years, the team at SprayFast pride themselves on a 24-hour standard turnaround. The professionals at SprayFast have been trusted by a range of large companies, including Vulcan, Mitsubishi, Holden, and Toyota.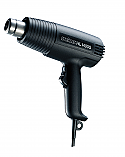 Toolfix Fasteners is best industrial suppliers having full range of professional heat guns accessories. We are offers a wide range of premium quality heat...