Home
Tags
All Energy Australia
Tag: All Energy Australia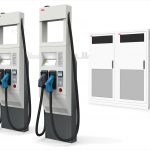 ABB will be showcasing one of the world's fastest electric vehicle chargers, the Terra HPC 175-350kW High Power electric vehicle (EV) charger, at Australia's...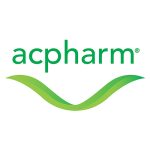 Australian Custom Pharmaceuticals (Acpharm) is an innovative compounding pharmacy, which is located in Sydney and offers high quality custom compounded medicines to all the Australian residents, who need them to solve various health problems. The products are used to treat versatile health conditions in people and their pets. The company uses advanced technology to formulate and manufacture products, the quality of which will be beyond any doubts. As of today, they have produced over 35 million doses of compounded medicines.

Threshold Environmental Services we have dedicated asbestos officers on staff who are experienced in the areas of asbestos air monitoring, surveys and audits. We have provided our asbestos services to a wide range of clients and workplaces over the years including schools, hospitals, churches, council facilities and residential renovation projects. Our team of occupational hygienists are all licenced asbestos assessors and work conducted is done in full compliance with relevant Australian Standards, State and Federal Codes of Practice and Regulatory requirements.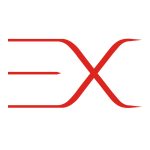 exPYTHON is team of Professional Web Designers, SEO Experts & Graphic Designers in Melbourne, Australia. We are driven by dedication, skills & innovation to provide our clients a quality experience. For us, our customers are the first priority and the steps we follow to serve them are the milestones of our success, ethical understandings & valuable experience.