Home
Tags
Apnea-Seal™ nasal device
Tag: Apnea-Seal™ nasal device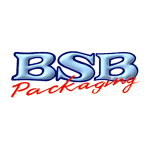 BSB Packaging provides quality food packaging solutions in Australia. We offer a range of food packaging supplies which includes paper bags, cups, plastic containers, cleaning supplies and more.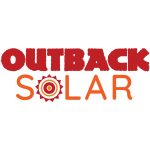 Making Solar Power accessible to homes and business in regional areas of Australia.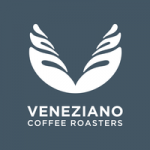 Buy coffee beans online with Veneziano Coffee Roasters. https://venezianocoffee.com.au/
When it comes to real estate agents & property management in St Kilda, Sam Inan and the Hockingstuart team are the elite. With a...