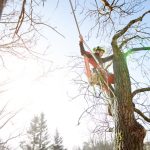 Jack of all Trees is a locally owned, operated tree removal and arborist Adelaide business that cares about the community and its reputation within it.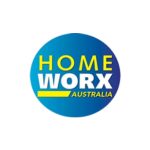 Homeworx Australia is a Sydney-based comprehensive solution provider for blinds and awnings. We specialise in custom-made indoor, outdoor blinds and awnings in Sydney for residential and commercial spaces at affordable prices.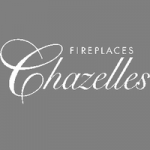 Chazelles is a French-based company who design and machine engineer fireplaces.
Community Care Chemist Geelong provides sleep testing and expert advice on the treatment of sleep disorders including sleep apnoea and chronic snoring. Email:-
[email protected]
To...