Home
Tags
Australian Automobile Association
Tag: Australian Automobile Association
The Government is set to reintroduce fuel tax indexation, which was scrapped in 2001, in a move which will hike petrol prices by about...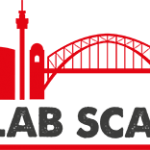 "Slab Scan are the number one concrete scanning specialists in NSW & VIC. We are specialised in locating reinforcing bars, post tensioning tendons, electrical conduits and other services in concrete slabs and walls. Slab Scan can also provide an indication of reinforcement depth prior to concrete cutting and chasing for new service. Our team is small – we are passionate and dedicated about providing exceptional concrete scanning and structural services in NSW and VIC. Scanning concrete structures is our thing, but we are also able to provide thorough structural investigation, engineering services and detailed reporting."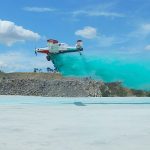 Spray Grass Australia provides soil stabilisation, soil rehabilitation, dust control solutions, and land revegetation using innovative techniques. We focus on delivering work effectively and efficiently with long-term and sustainable outcomes.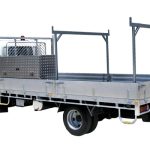 Leading manufacturer of quality Heavy duty aluminium truck bodies, tippers, gates and tarps, Pantech bodies and trailers that are built to suit your needs.

Toolfix Fasteners is well known industrial tools suppliers company in new south wales. We offers wide range of best quality hand rivets tools used...