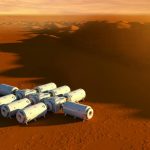 University of Adelaide will become the home of a new centre focused on making long-term space exploration viable. The new Centre for Sustainable Planetary and...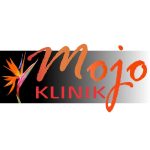 The Mojo Klinik is founded and owned by Dr. Maria Mackey. Our Klinik is a private Medical Practice focusing on integrative & regenerative medicine to help others get their "Mojo back". We are passionate about helping people to stay healthy or regain their health utilising a number of tools to do so. Using precise, measurable testing to determine the nature of the imbalances involved, enabling the design of effective treatment strategies for each individual.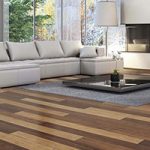 Floors of Distinction are timber and bamboo flooring specialist in Perth, WA. We take pride in sourcing, supplying and installing the very highest quality Australian and international timbers for Perth home owners and businesses alike. For the best timber flooring in Perth contact Floors of Distinction today.
Boss Lawyers is a boutique dispute resolution and litigation, insolvency and commercial law firm located in Brisbane, Queensland. Our expertise includes all types of commercial disputes relating to residential and commercial property, construction disputes, director's disputes, debt recovery, insolvency and much more. While our approach to our work involves a commitment to solving your business problems, our practice extends beyond this to negotiating and documenting corporate and business transactions, and other business advice. We have developed a specialist insolvency practice assisting liquidators, trustees and creditors on a variety of legal issues. We build long term relationships with our clients. It's through these relationships, and our depth of understanding of industry and our clients'? objectives, that we are able to provide innovative, relevant and commercial advice. Others will promise, strive, and aim? to meet your expectations. We simply do.