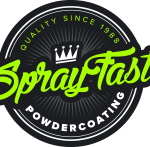 The team at SprayFast deliver high-quality powder coating with fast turnaround times for customers across Melbourne. Based in Bayswater and operating for more than 30 years, the team at SprayFast pride themselves on a 24-hour standard turnaround. The professionals at SprayFast have been trusted by a range of large companies, including Vulcan, Mitsubishi, Holden, and Toyota.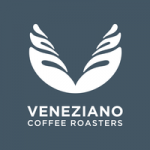 Buy coffee beans online with Veneziano Coffee Roasters. https://venezianocoffee.com.au/
Established in 2001, Master Cleaners has grown to become one of Melbourne and Sydney's most reputable cleaning organisations. At Master Cleaners, our job goes beyond cleaning: we help promote hygiene and health within all kinds of builds and businesses including offices, hospitals, schools, and homes.
Lala's Kitchen is an Indian restaurant, a cafe and catering service provider operated by an Australian-Gujarati "LalaBhai" at Bentleigh in South East Melbourne. In...