Home
Tags
Dean of Engineering Mark Hoffman
Tag: Dean of Engineering Mark Hoffman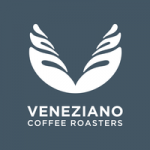 Buy coffee beans online with Veneziano Coffee Roasters. https://venezianocoffee.com.au/
QldRecyclers is one of the leading auto recycling company, Who buy Scrap Metal in Brisbane. With more than 10 years of experience.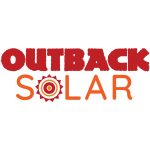 Making Solar Power accessible to homes and business in regional areas of Australia.
We made custom made Sports Uniforms in perth around Australia like basketball uniforms and cricket uniforms. Our expert design team designed custom basketball uniforms,...