Home
Tags
Defence industry partners
Tag: defence industry partners
Lockheed Martin Australia will be supporting university students in two government-led programs to advance their skills and experience and boost South Australia's defence and...

We at Hi Lift Forklift Services are dedicated to providing your forklift equipments with superior quality of maintenance and repair services. We are backed by a team of skilled technicians who understand the importance of maintenance for these equipments and hence they provide efficient services in the first attempt itself without taking much of your valued time. They are skilled individuals who can provide maintenance and repair services to all types of lifting equipment, we have almost two decades of experience in this industry, hence you can trust us to be simply the best when it comes to providing this service. We have a list of services available for our client and some of them are, forklift hire, forklift repairs, electric forklift repairs, forklift service, forklift fleet management, used forklifts for sale, second hand forklifts for sale and much more. All of these services are offered at an affordable rate because we want individuals of all classes to get benefit of our services. If you have any queries regarding the afore mentioned services you can readily give us a call or visit our official website. You can also visit our shop if you want to meet our team in person.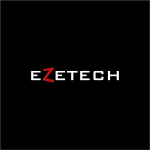 Ezetech is a customer software development company helping non-technical entrepreneurs minimize time to product/market fit. We serve as an implementation partner taking care of the technical aspects, so that founders can shift their focus to strategy, marketing and business development.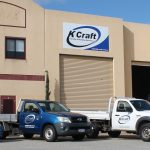 If you can't find the ideal home for your family, stop looking and talk to the expert home extensions Perth, K Craft.