Home
Tags
Electricity transmission line
Tag: electricity transmission line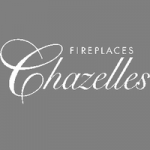 Chazelles is a French-based company who design and machine engineer fireplaces.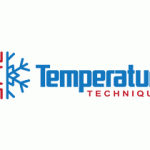 Engaged in an Ac emergency? Not satisfied with your previous service provider? The best option in this regard is to hire Ac Repair Service Sydney. They are quick to respond as well as accurate in all their undertakings.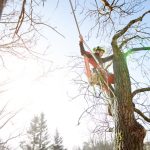 Jack of all Trees is a locally owned, operated tree removal and arborist Adelaide business that cares about the community and its reputation within it.
Ecolibrium Landscapes differs from the competition by providing simply property landscapes through the utilization of native flora, recycled and domestically sourced materials. We are...