The first of 100 new Metro buses for Tasmania's Metro network has rolled off the production line and will soon enter the fleet. The buses...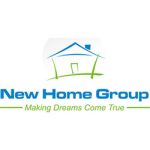 Established over 100 years, New Home Group specialises providing a full and comprehensive consultation service for all your construction projects. We offer concept, finance, design, development and more. For further information, call 1300 000 639 or visit http://www.newhomegroup.com.au/
Safe Response is a training and auditing company specialising in Emergency Management. Our trainers are all current or ex-emergency service personnel, as we pride ourselves on a realistic and simple approach to your safety. Without our realism and practicality in the workplace the quality of our efforts would be lost. It is specialising in Fire and Safety in your home and workplace. Learn more about how you can protect others.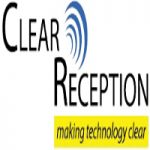 Clear Reception deals with installations, upgrades and Repairs with TV reception issues, Internet Home office, Wireless and Computer Networking problems.
Solar Pool Heating Systems for sale and ready to be installed by trained professionals. Looking for a solar pool heating equipment from solar pool...