Home
Tags
Evolution of Things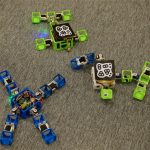 Dutch scientists have developed the world's first robot that can procreate, paving the way for the beginning of a new area where machines that...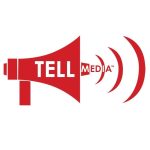 A completely fresh and data driven approach to internet marketing... Get a FREE copy of our book "It's FREE Advertising"! Visit our site to download a copy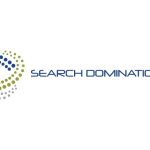 At Search Domination we provide industry leading search engine optimisation and search marketing strategies to clients within Queensland Australia. Our SEO Sunshine Coast facility provides services to Caloundra, Mooloolaba, Maroochydore, Noosa and surrounding areas.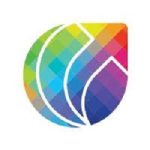 Rlogical is top-notch custom Web & Mobile Application development company of India with its global presence in USA, Australia and Japan. We provide Development Services in different fields such as Web Development, Ecommerce Development, Custom Application Development, Software Product Development, Custom SharePoint Development as well as Mobile & Smart Phone Application Development for iPhone, Android, Symbian, Windows Mobile and many other Smart Phone Operating systems and devices.
Nehemiah's Biblical entrepreneurship training courses empowers entrepreneurs and small business owners to fulfill their God given destiny. With over 7,000 entrepreneurs already enrolled and...