Home
Tags
Flow chemistry facility
Tag: flow chemistry facility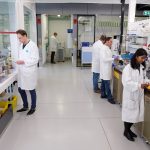 CSIRO has officially opened Australia's first flow chemistry facility in Melbourne that will provide more opportunities for small businesses to enter and innovate industries...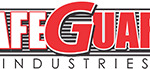 We are Perth's premier manufacturer of high quality Security Doors, Security Screens, and Roller Shutters. We design, build, and install the strongest products on the market.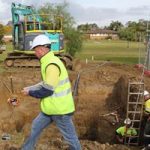 Watertight Group is a leading provider of cost effective facilities management services specializing in Plumbing asset maintenance. Customized solutions do not need to be expensive or complex.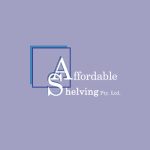 Based in Melbourne, Affordable Shelving Pty. Ltd. is the renowned and reputed company providing affordable retail shelving solutions at the most competitive rates. Whether it's custom shop shelving and racking solutions to refurbished retail shelving and racking, we can manufacture all. With more than 35 years of experience in the supermarket & retail industry, we are more than qualified to cater any specific need. We cater to varied industries including, liquor stores, retail equipment, office, supermarkets, cool room equipment, convenience stores, pharmacy, independent retailers and home. We provide: • Steel Shelving • Supermarket shelves • Cool room shelving • Pharmacy shelving • Liquor shelving Why Choose Us? • Affordable • Quality • Easy to assemble • Flexible usage • Largest range of sizes and colours Our commitment is to provide you with the best store shelving solutions with the best customer service. We have the largest inventory with the widest range of shelving options, ready to ship and store immediately. Our experienced installation team are always ready to help our clients in-store or over the phone. To discuss the shelving requirements or for an obligation free price quote, feel free to get in touch with today!