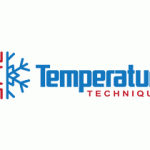 Engaged in an Ac emergency? Not satisfied with your previous service provider? The best option in this regard is to hire Ac Repair Service Sydney. They are quick to respond as well as accurate in all their undertakings.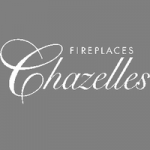 Chazelles is a French-based company who design and machine engineer fireplaces.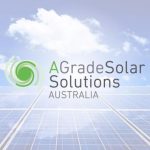 Agrade Power and Solar is a solar solutions provider in Victoria, Australia.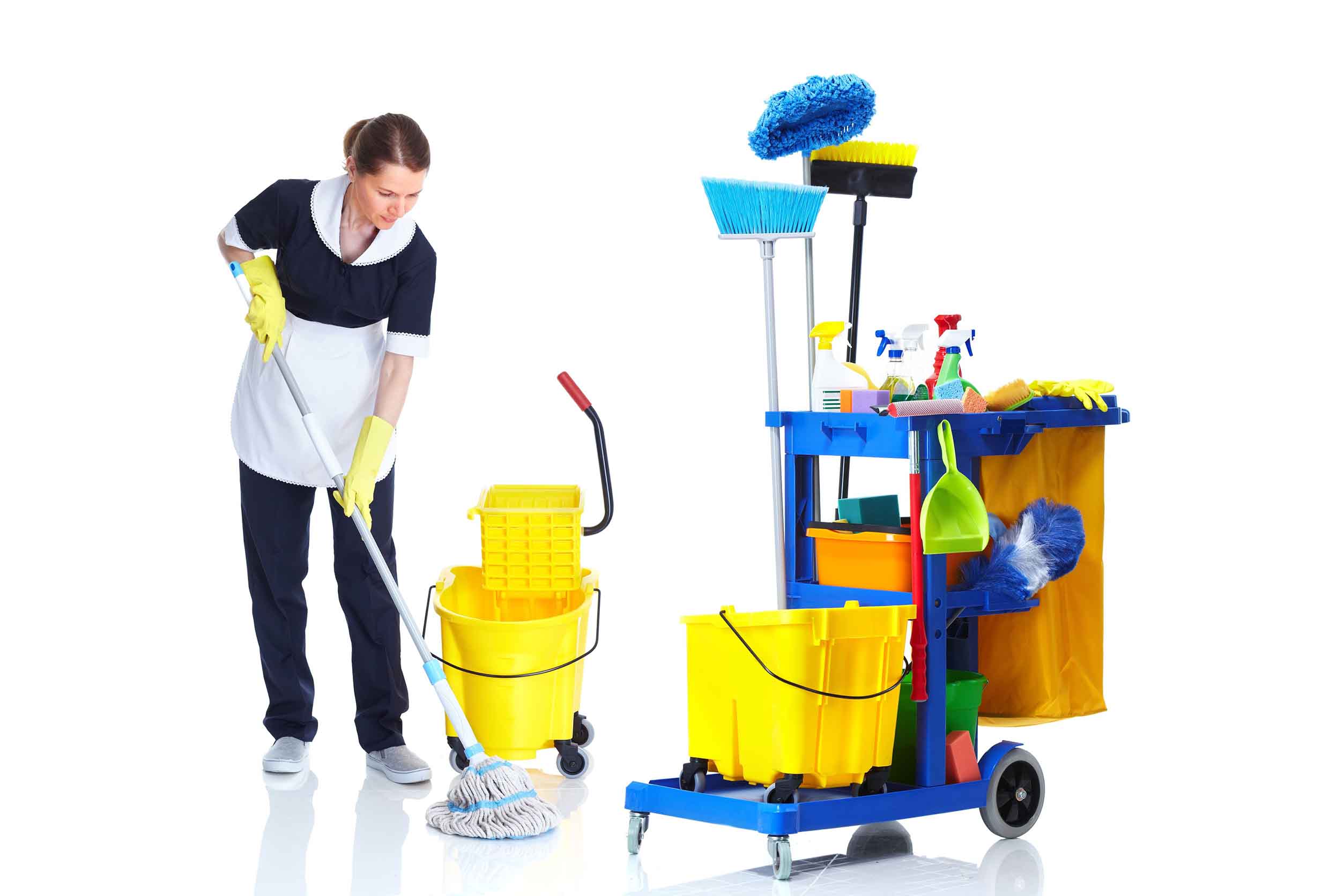 Looking for a trustworthy accountant? Then, Austral Accountants and Bookkeepers Brisbane is the one that you are looking for. Austral Accountants is a progressive...