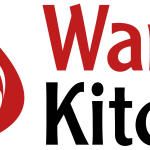 Sydney based since 1994, Waratha Kitchens has established itself as a well-known name when it comes to custom home kitchens. With a team of experienced experts, Waratha Kitchens specialises in designing, supplying, and installation of custom kitchens. Waratha Kitchens provides services such as custom kitchens, kitchen renovations, kitchen makeovers, custom laundry renovations, and custom vanities. Such is the quality that all the work done by them comes with a 10-year guarantee.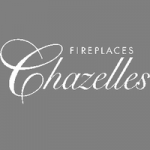 Chazelles is a French-based company who design and machine engineer fireplaces.
Multi award winning real estate agents, ranked amongst the top property agencies in the Redcliffe area.
ATM ID RFQ-0962A Agency: Defence Materiel Organisation - Electronic Systems Division Category 23210000 - Electronic manufacturing machinery and equipment and accessories Close Date & Time: 12-Jun-2013 12:00 pm (ACT...