Home
Tags
Galaxy Resources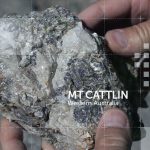 Galaxy Resources and General Mining have agreed to merge under a $700-plus million agreement announced on Monday. The merger will create a leading diversified global...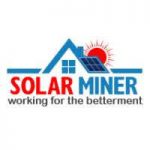 Our commercial solar Brisbane panel range already helped many people to save the money that was wasted in the electricity bill, and also help to find the reliable energy. To install the residential solar system in Brisbane you just have to have the roof and proper space. Other than that we take care. We install the solar system at your place whether it is commercial or residential, with the proper care so you can acquire all the benefits from that. You can call for that on: 1300 285 885.

As leaders in the traffic management industry, since 1997 Warp have been providing a full range of traffic management services to Australia's leading contractors, with the capability to deliver on a project of any size.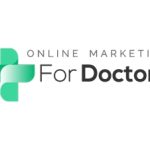 "Taking care of your marketing, the Online Marketing For Doctors Online Marketing For Doctors is an organization that knows what's important, which is exactly why it is here to make your job easier. As a doctor, you do not have the time to do both the marketing of your site and to take care of your patients, which is why the Online Marketing For Doctors will do that for you. With their incredible marketing skills and Result Drive SEO strategy, they will easily fill your waiting room with new patients. The health system has undergone some powerful changes in the past few years. The concern about the cost and quality started to rise, which is why it is more important than ever for doctors, hospitals, and clinics to engage and reach out to their patients. Online Marketing For Doctors will make sure that you devote all of your time to the people, as they take care of your online presence."